Could new trade rules mean a lack of health warnings on alcohol?
Monday, Aug 28, 2017, 02:24 AM | Source: Pursuit
Paula O'Brien, Deborah Gleeson, Robin Room, Claire Wilkinson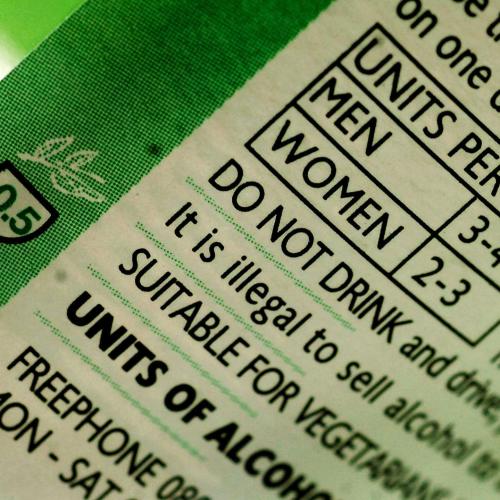 New trade rules for wine and spirits that are likely to be incorporated into international trade agreements may mean it is harder to get health warnings onto alcohol labels. It is a move at odds with global health experts who are calling for more effective health warnings and nutrition information on alcohol to enable consumers to make healthy choices.
The new rules mean that wine and spirits suppliers would be allowed to place country-specific information on a supplementary label rather than the main label.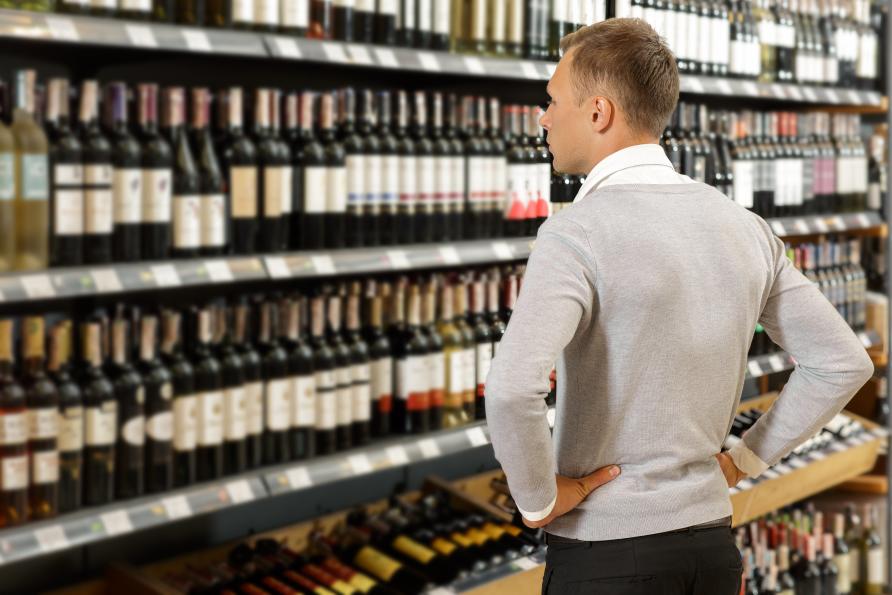 For example, if Australia requires a health warning, a wine producer in another country would be able to meet this requirement by displaying the health warning on an extra label, rather than having to change its main label.
The move is intended to reduce the burden on manufacturers, making it easier for them to comply with different labelling requirements in different countries. But research suggests this is not the most effective way to promote health warnings.
The new supplementary labelling rules first appeared in the final text of the Trans-Pacific Partnership Agreement (TPP) that was signed by 12 countries in February 2016. The TPP negotiating parties included four major exporters of wine and spirits: the US, Canada, Australia and New Zealand.
The TPP seems unlikely to proceed in its current form following the withdrawal of the US since Donald Trump became President. But the TPP's alcohol labelling provisions are now beginning to appear in other regional trade agreements, like the Agreement to Amend the Singapore-Australia Free Trade Agreement. They are also likely to be proposed for the 16-country Regional Comprehensive Economic Partnership, another mega-regional trade agreement involving ASEAN and its six trading partners.
If the alcohol labelling rules are incorporated into these major agreements, they are likely to become a global standard. But our analysis shows that unless effective safeguards are incorporated, the rules may be used to deter governments from introducing effective alcohol health warnings and other health information on alcohol.
Alcohol is "no ordinary commodity". It is an intoxicant with the strongest connection of any psychoactive substance to injuries and to violence. It is a "dirty drug" with adverse effects on more organs of the body than any other. It is also one of the main risk factors for non-communicable diseases, and estimates of the Global Burden of Disease have rated alcohol one of the major risk factors for disability and death from health conditions.
In light of the harms caused by alcohol, the World Health Organization's Global Strategy to Reduce the Harmful Use of Alcohol has recommended 'providing consumer information about, and labelling alcoholic beverages to indicate, the harm related to alcohol'.
Research evidence suggests that warning labels are most effective when they are legible and large enough to read, are horizontal, use both text and pictures, and are placed on the front label of the container.
Recent studies on prototype labels show that increases in the size and graphic nature of a label is associated with more caution about the product. Using graphic warning labels is associated with greater intentions to reduce drinking, and displaying national drinking guidelines supports greater awareness of safer drinking limits.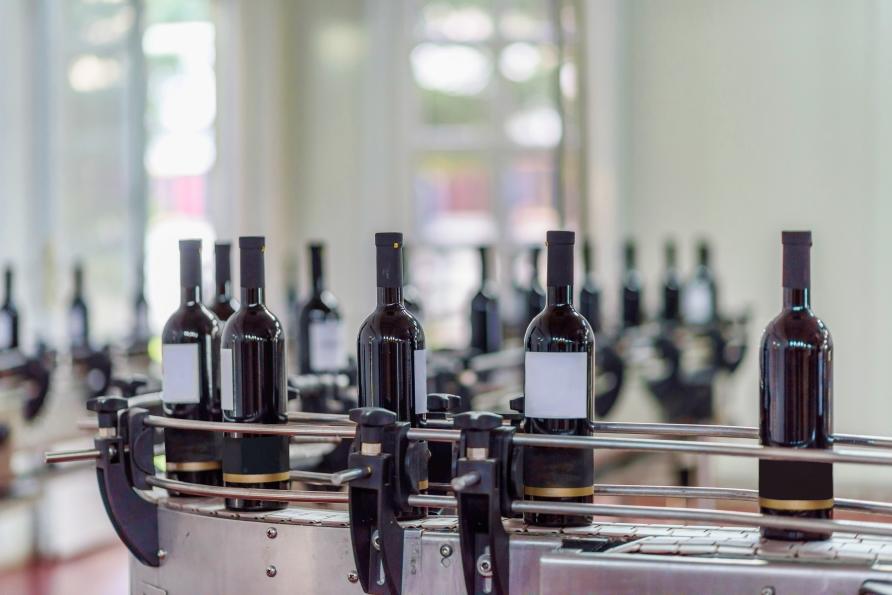 In most countries that have adopted health warnings, the current warning scheme does not meet these standards. In Australia, it is optional for the alcohol industry to place warnings on products. They are only included on one in three alcohol products, and are usually small in size and on the back of the container. Studies of the Australian voluntary labelling scheme show that consumers are typically unaware of these warning measures and that they don't adequately convey health messages to the public.
Overall, the evidence suggests that governments should introduce labels that are visible and placed in a prominent position.
Unlike other ways of communicating health information, labelling provides a unique opportunity to present this information at the point of sale and the point of consumption.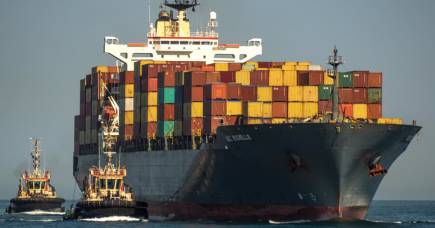 The supplementary labelling rules being included in new regional trade agreements present a potential obstacle. The rules probably don't prevent a government from specifying where a supplementary label should be placed and what it must look like. But there is a risk that the alcohol industry may use the supplementary labelling rules to challenge a government mandating health warnings.
This type of legal challenge is not insurmountable, but the interpretation of the rules in the context of a dispute is uncertain. A government not wanting to bear the expense and inconvenience of an international dispute may well be deterred from requiring health warning labels and other information.
Information and warnings about human health should be exempted from any rules allowing information required by a government to be relegated to a supplementary label. The burden of alcohol-related harm is considerable and there is a strong rationale for better health information on alcohol. It's important that the state's right to supply health information and use it to mark alcohol as 'no ordinary commodity' is preserved.
Banner: Getty Images