Can you really Google your way through a medical degree?
Monday, Feb 19, 2018, 03:47 AM | Source: Pursuit
Kristine Elliott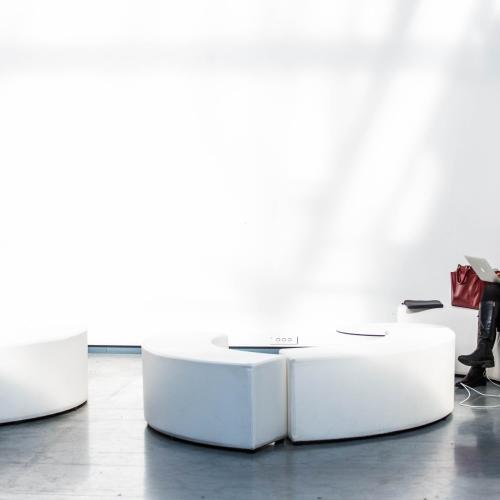 University students are increasingly being directed to online information, like lecture recordings and detailed lecture notes, to support their learning. Electronic texts, scholarly articles and websites mean access to a lot information is only a click away.

But when faced with too much information and not enough time, are students turning to the best online resources, and how are they using them?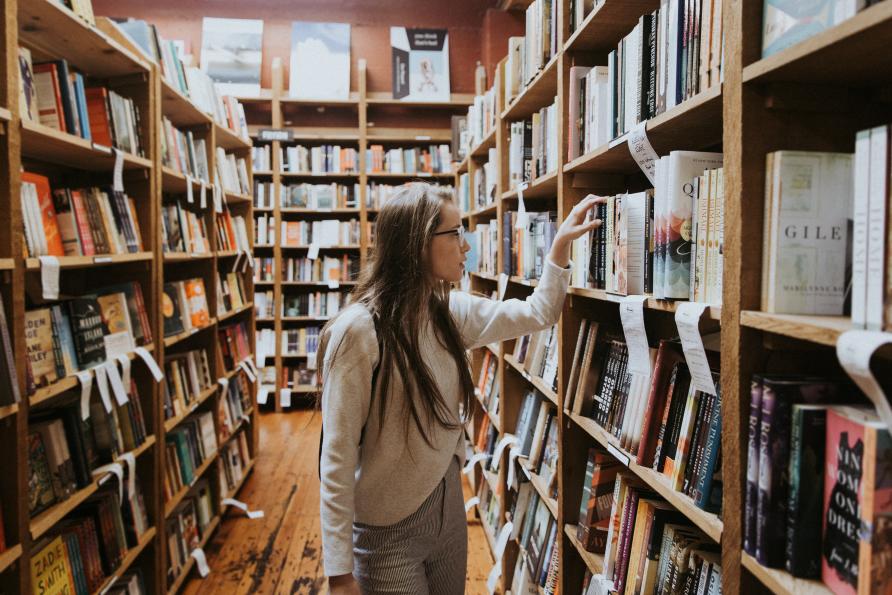 Previous research suggests that students favour convenience and expediency over quality and reliability, relying on a limited number of 'tried and true' resources like course readings, Google, Wikipedia, and less often, library databases.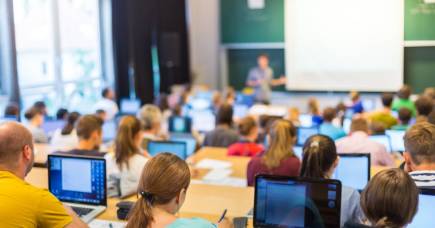 To build on this, our team used learning analytics (where we analysed how students are using a university online learning platform) and a student survey to learn more about the resources students are using, and those they are not.
The study, which was conducted with first year medical students, found that while lecture notes were the most popular online resource for students, many are using Google and Wikipedia more frequently than the university library or Google scholar.

Using the university's online learning platform
Learning analytics showed that lecture notes are by far the most popular online resource accessed by students, confirming the key role they play in student learning strategies.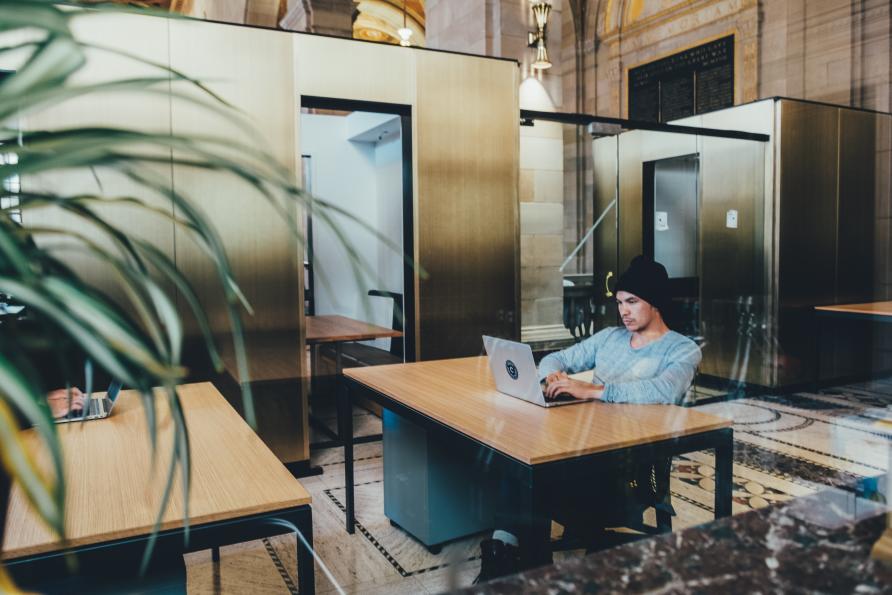 Resources like readings to prepare for practicals and tutorials and lecture recordings are used moderately and other resources like recommended journal articles and electronic textbook chapters are used far less frequently.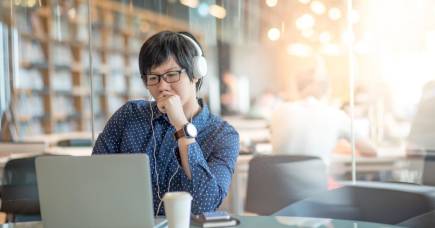 Remarkably, 25 per cent of the total student cohort access very few resources, even lecture notes, suggesting they will be less prepared or informed than their peers - perhaps even impacting academic performance. But this statistic fails to take into account resources accessed by students externally or via social media.
Using other sources
The survey data suggests students are indeed regularly accessing resources both via a university's learning platform and from external online sources, such as general search engines (including Google), Wikipedia, Facebook, the university library, and Google Scholar.
Around 30 per cent of students are more likely to use Google, Wikipedia and Facebook to locate resources than their university's learning platform.
Students report accessing resources through the learning platform several times per week on average, slightly more often than for other online sources. When finding and accessing resources from non-university sources, Google and Wikipedia are most popular (used approximately daily), followed by Facebook (several times per week). Use of the university library and Google scholar was less frequent (approximately weekly).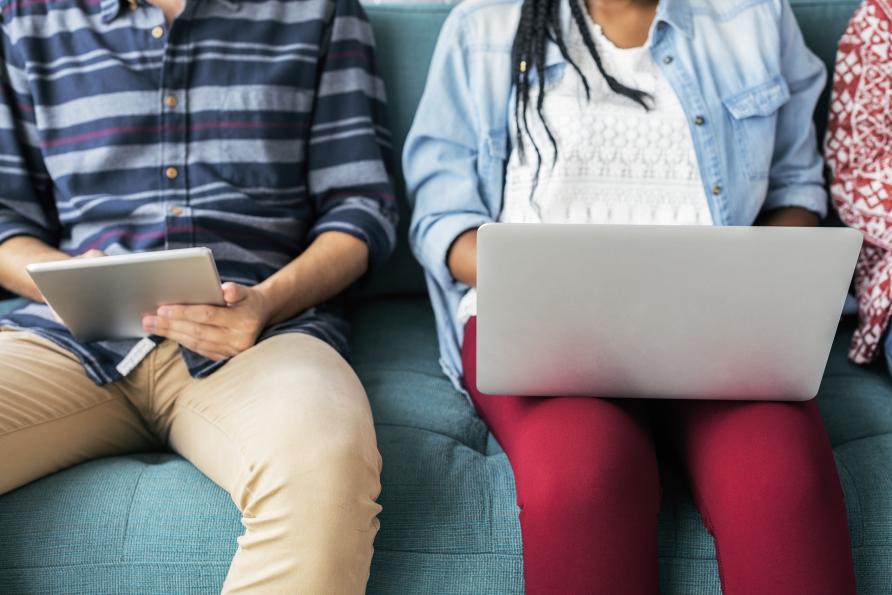 Students feel the learning platform is more useful than external sources for locating and accessing resources, and rate it as higher quality and more reliable. Of the external sources, Wikipedia is rated lowest for both quality and reliability, despite its frequent use.
Interestingly, when asked about seeking advice, students are more likely to select learning resources based on the recommendation of their peers than of teaching staff.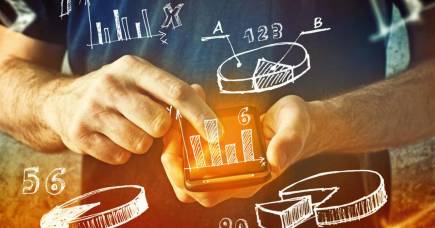 Choosing online learning resources
Understanding more about what resources students turn to, and why, has important implications as more and more universities embrace online study.
While students have ready access to a diverse range of high quality, authoritative resources, the choices they make about what to use are complex. They are influenced by their perceptions of usefulness, quality and reliability, and also by the recommendations of their peers.

While some students make good use of recommended resources, others access only a few, and infrequently. Whether this lack of access means they are less prepared or informed is yet to be determined – we know resources are shared on external sites like Facebook, so this may compensate.
The study described here was conducted with first year medical students participating in a case-based curriculum, yet the findings are likely to have wider implications for other courses and student cohorts.
This research was conducted with Dr Terry Judd from the Department of Medical Education, at Melbourne Medical School, University of Melbourne.
Banner image: Filip Bunkens/Unsplash