Watch Episode 2: Life beyond Coronavirus: The Expert view
Friday, May 1, 2020, 01:41 AM | Source: Pursuit
Shitij Kapur, Jodie McVernon, Adrienne Stone, Simon Dennis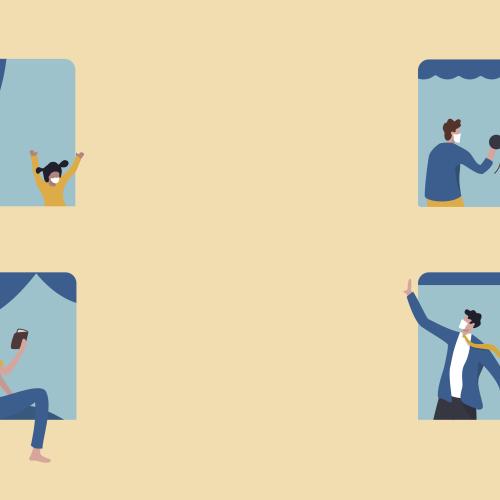 We are currently living through one of the most extraordinary scenarios facing the modern world. But we must also consider what happens once restrictions lift, and we leave our homes.
What kind of world will we face? What does this mean for the future of our health, our society, our political system and our culture?
In the second episode of our six-part web series, a group of experts from across the University of Melbourne explore how mathematical modelling got us to this point, the new trace-and-track app, how it works and if it has a role to play in lifting restrictions, and just how long can Government keep us at home?
Banner: Shutterstock