Learning a language at home: You are not alone
Thursday, May 14, 2020, 04:09 AM | Source: Pursuit
Jacqueline Dutton
The massive increase in learning languages online during COVID-19 confinement is both predictable and unexpected.
It's predictable because we're casting around for things to keep us stimulated and focused, thinking about all those things we said we'd do when we have time on our hands – like learn a language.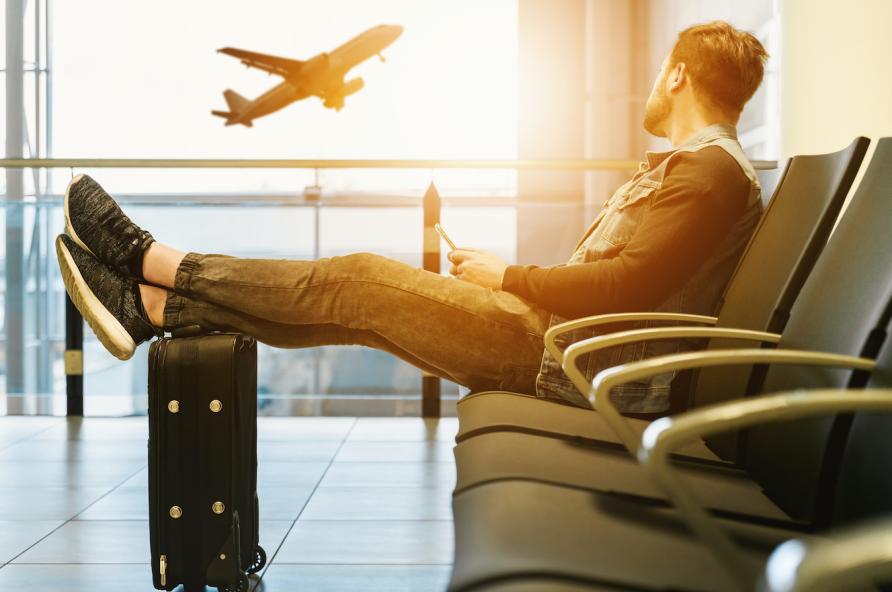 Yet it's unexpected given we're in lockdown with no indication we'll be travelling internationally in the near future, and our dreams of speaking another language in situ have few prospects of being realised any time soon.
It may be the combination of these two conditions that has created such a surge in demand for online language learning. The current need to fill time fruitfully at home and the future investment in flying far away from the familiar are perfectly reconciled with the desire to immerse oneself in a new language and culture – even if it's only in virtual space.
This apparent paradox of using the time at home to get away – in our imagination if not reality – is mirrored in another related paradox.
Learning a language online requires a heightened sense of autonomy in order to connect with a community of speakers of that language.
Autonomy as an educational concept has existed forever, in the form of the autodidact – the person who teaches themselves. It emerged with renewed and widespread vigour in the late 1960s when the legendary May '68 student revolutions in Paris attempted to liberate society from the constraints of exclusive intergenerational transmission of power and knowledge.
This socio-cultural movement encouraged people to be responsible and active in shaping their own lives, while recognising the effects of their autonomy on the community around them.
In the wake of this upheaval, author Henri Holec's groundbreaking work on Autonomy and Foreign Language Learning was published by the Council of Europe's Modern Languages Project in the late 1970s.
Professor Holec's approach emphasised the advantages of self-directed language learning, freedom of choice and expression, but maintained the fundamental notion that interpersonal relations, together with communitarian values, were at the heart of the language-learning experience.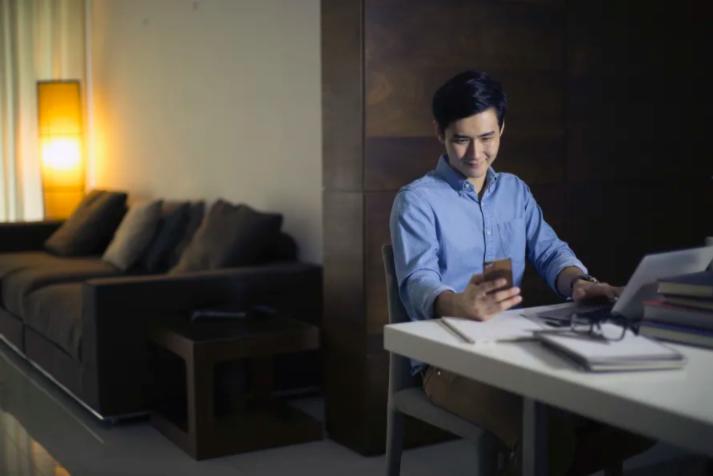 Language-learning methods have proliferated since then, waxing and waning across the decades with the introduction of languages labs, accessible recording studios, the first versions of the World Wide Web, then the user-generated content of Web 2.0, and the innovations keep on coming.
Apps now dominate independent language learning with some of the most popular ones like DuoLingo and Babbel free to sign up, offering an initiation to the language without individualised interactions. Complete autonomy, no community.
Online tutoring platforms like Preply provide one-on-one engagement with a tutor, which produces a kind of bespoke approach. Another form of autonomy, no community.
Nothing can really compete with an intensive face-to-face teaching and learning experience to crystallise the basics of grammar and syntax while immersing oneself in the target language environment.
It's a dream I lived myself while studying Spanish for a month with new migrants to Barcelona, and I came out of it pretty fluent. Autonomy and community in equilibrium.
But the latter is not an option now, due to COVID-19 confinement and travel restrictions, nor is it usually a possibility for people with family, professional, financial and other commitments.
The next best thing is an institutional on-campus or online model where varying degrees of autonomy are supported by the institution's community.
For the independent language learner, apps, podcasts and platforms have the advantage of flexibility, providing adequate training in grammar, syntax, vocabulary and pronunciation to accumulate the foundational building blocks, but not the scaffolding required to climb to the next level.
Community is needed, even in the initial stages, to allow us to recognise the effects of our learning in the context of our interactions with others. After all community and communication are the real reasons for learning languages.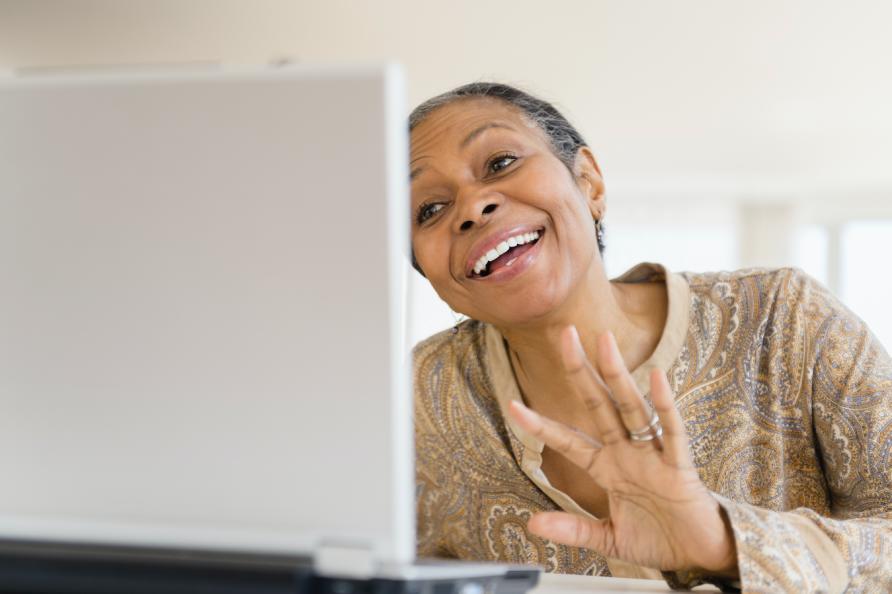 If you're learning a language using an app, podcast or platform without any real-time interactions, then it's essential to find a network of interest with which to connect and express your ideas and interests.
It could be as simple as following an Instagram account and commenting on posts, or as complex as an online conference with experts in the field.
Finding resources and communities in places and by people who don't share the same language can lead to informal language learning and communication across cultures driven by the shared topic of interest.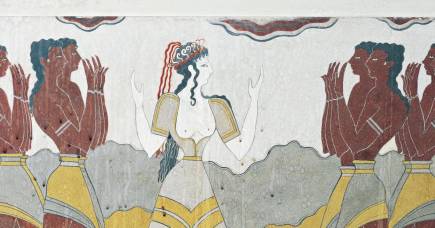 The peer mentoring that occurs in these online networks is invaluable, generating conversations where genuine exchanges of opinion and information about a common subject of significance can take place.
Choosing which language to learn should be influenced by your interests. It's very hard to learn a language just because you feel you should.
A passion for Japanese ceramics or Chinese political history, Italian Renaissance art or French wine is much more likely to offer a lasting commitment to learning a relevant language than a trend for the most popular or 'useful' language of the moment.
Every language is useful if it means accessing a community important to you, and it should be fun too.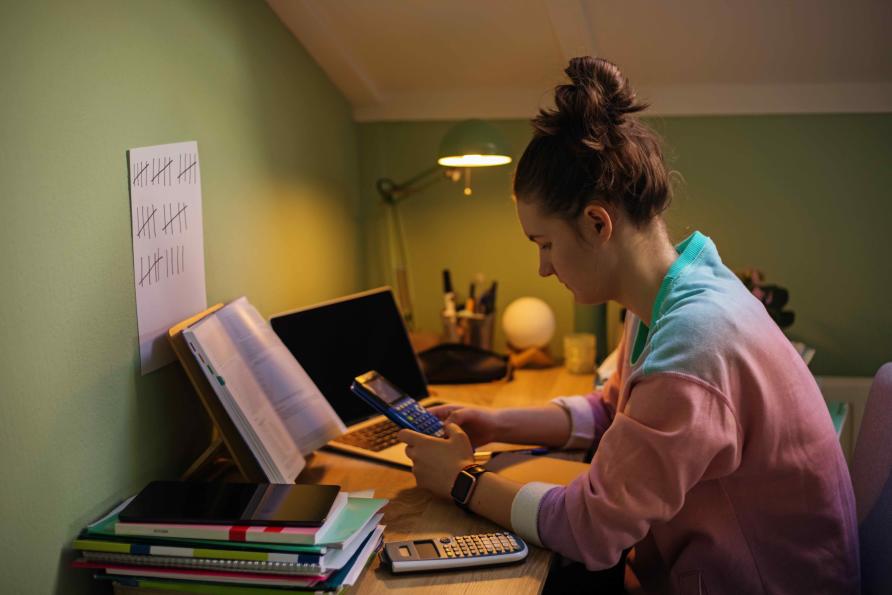 Labelling every item in your home in your target language is an excellent way to memorise vocabulary, as well as giving positive agency and a new identity to the mundane objects that surround you.
Watching YouTube videos and films with closed captions in the language is an entertaining method for improving comprehension and pronunciation, while exploring the wealth of cultural cues we absorb through these media.
Maintaining neuroplasticity is one of the great outcomes of learning new languages.
Reading a novel also figures highly on the neuroplasticity list. Imagine what reading a novel in the target language could do for your brain fitness – and it's easier than ever with e-readers that have built-in dictionaries to look up vocabulary.
Learning a language might feel like a solo activity to begin with, but in the end, if you can share what you learn through communicating with a community, you'll realise you are not alone.
Banner: Getty Images