Watch Episode 3: Life Beyond Coronavirus: The Expert View
Friday, May 15, 2020, 12:58 AM | Source: Pursuit
Shitij Kapur, Sharon Lewin AO, Damian Purcell, Chris Edmond, Kanta Subbarao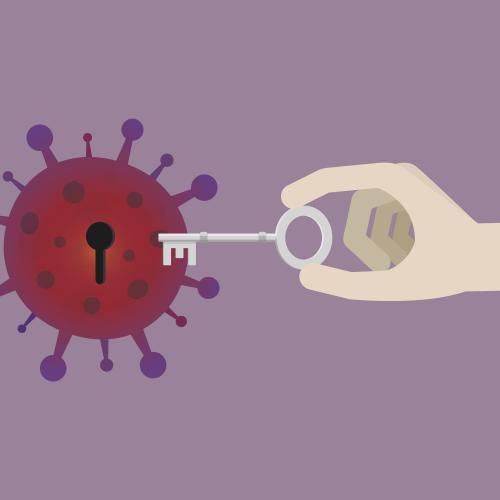 Around the world, there are more than 90 vaccines in development against SARS-CoV-2, the virus that causes COVID-19, but there there are still some huge challenges to overcome in the race to create a vaccine.
But what does a vaccine look like? Who is getting close and why does it matter? What does it take to bring a vaccine to market? And what are the politics of distributing a life-saving vaccine during a global emergency?
And the big question: What if we don't manage to develop one and just how much will it cost us if we fail? Hint: the answer is in trillions.
Banner: Getty Images