No country, no rights, no hope
Monday, Mar 19, 2018, 04:47 AM | Source: Pursuit
Michelle Foster, Timnah Baker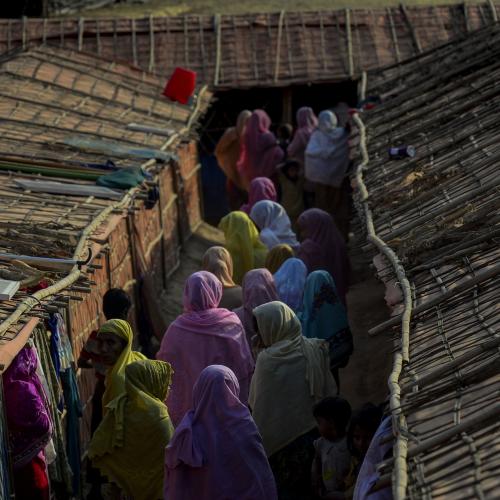 Said Imasi was raised in a refugee camp in North Africa, and spent his childhood in orphanages and on the streets of mainland Europe. His mother died when he was six-years-old and he has no information about his father.
Said believes he was born in the Canary Islands, but with no identity documents and no birth certificate, he has no way of establishing his identity.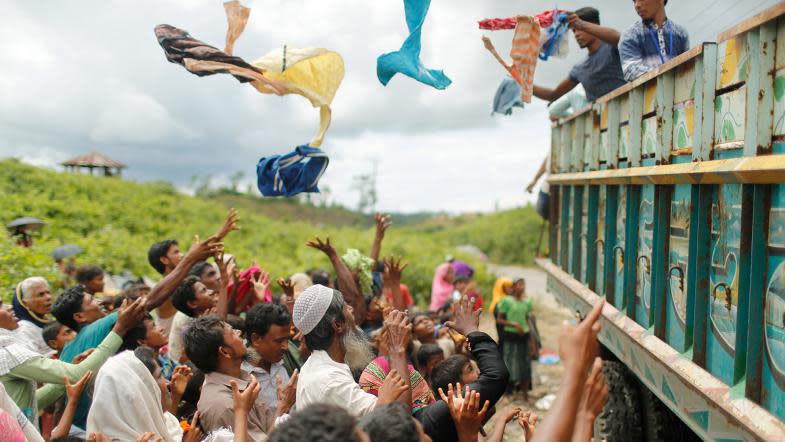 He left Europe in 2002, travelled through Abu Dhabi and onto Melbourne to seek asylum protection based on his fear of gang-based persecution. Upon his arrival in Tullamarine Airport, he was detained by officials from the Department of Immigration. He has since been shuffled between onshore and offshore immigration detention facilities.
Said's detention, recently criticised by the Human Rights Council Working Group on Arbitrary Detention, is not an isolated case and is sadly all too typical of the crippling effects of statelessness. A stateless person is defined by the 1954 Convention on the Status of Stateless Persons as "a person who is not considered as a national by any State under the operation of its law".
Today it is conservatively estimated that 10 million people are stateless worldwide. Yet statelessness as a phenomenon remains relatively misunderstood, under-studied and under-theorised.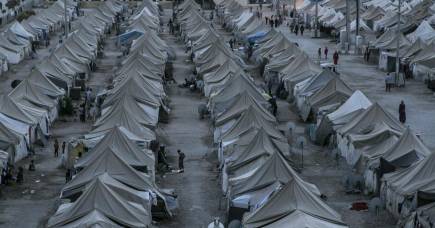 Our new research centre in the Melbourne Law School, which has been established with the kind support of Peter and Ruth McMullin, will work to address some of these gaps.
Australia's response to statelessness
Australia's record on stateless persons leaves much to be desired. By way of example, Said has been recognised as a stateless person by the Australian Refugee Review Tribunal and yet the Australian Government refuses to release him from detention, or grant him a protection visa.
Australia records zero stateless persons in its annual reporting to the UN Refugee Agency (UNHCR) but the Government acknowledged in budget estimates in May 2017 that there were 37 stateless persons in immigration detention, on average for 836 days.
Such detention is not related to a criminal offence and does not follow a trial. It is automatic, unreviewable and indefinite.
This is despite Australia ratifying the Stateless Convention in 1973. Further, as a member of the United Nations High Commissioner for Refugees' executive committee, Australia participated by consensus in the formulation of guidelines in 2006 that call on states 'not to detain stateless persons on the sole basis of their being stateless and to treat them in accordance with international human rights law'.
Yet since there is no Australian visa specifically for stateless persons, many are detained indefinitely in Australian immigration detention and an unknown number have also been detained offshore in centres on Nauru and Manus Island (where the centre was closed late last year).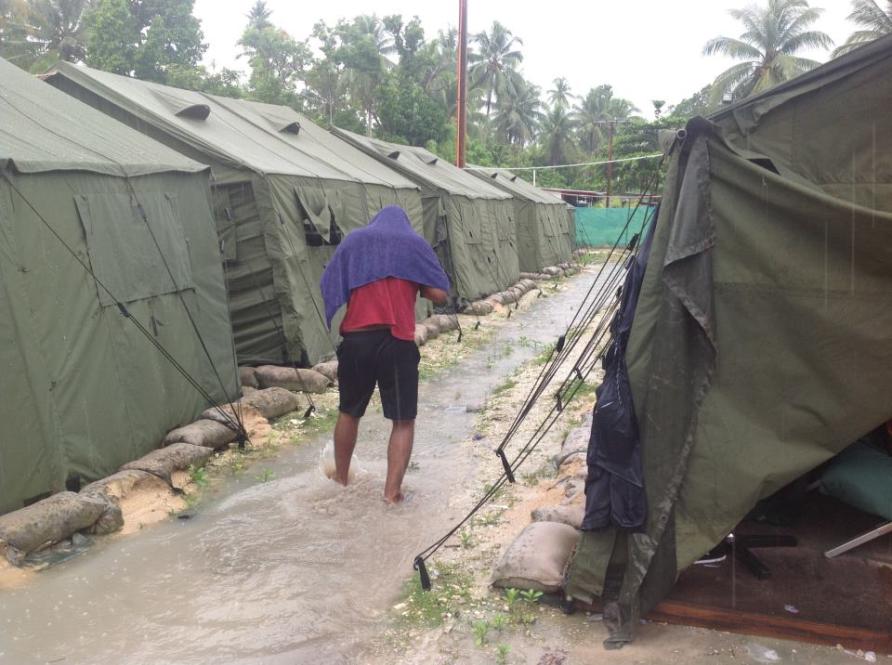 The United Nation's Human Rights Council Working Group on Arbitrary Detention found the length of Said's detention in Australia to be "extraordinary", constituting an "arbitrary deprivation of his liberty".
Why worry about statelessness?
Citizenship or nationality is a prerequisite for exercising basic rights - famously described as "the right to have rights" by German political theorist Hannah Arendt.
Writing in the immediate aftermath of World War II, Dr Arendt noted that one of the first steps in the Nazis' 'Final Solution' was to strip European Jews of their nationality, thus rendering them stateless.
"The Jews," Arendt asserted, "had to lose their nationality before they would be exterminated".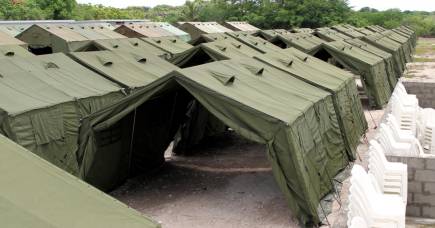 As numerous scholars have noted, the plight of Jewish people and other minorities under the Nazi regime highlights the ways in which statelessness can leave people vulnerable to the most severe human rights violations. One only needs to consider the current plight of the Rohingya to understand this remains a contemporary issue of great concern.
Beyond their exposure to discrimination, oppression and persecution, stateless persons often cannot access basic rights, such as housing, education and healthcare.
They fall between the gaps of the world of nations and are trapped in a legal no-man's land. In many jurisdictions stateless people also lack access to the courts, and because they often cannot prove their identities, they face higher risks of arbitrary detention.
While a renewed focus on statelessness internationally has been encouraged by the UNHCR campaign to eradicate statelessness by 2024, the international community continues to struggle with statelessness as an international and domestic problem.
The new Peter McMullin Centre on Statelessness addresses the gap in knowledge around statelessness by researching the causes and consequences of statelessness, and teaching, training and raising awareness of the serious human rights issues faced by stateless persons.
Banner image: Women in the 'widow's camp' for Rohingya women and children traumatised by violence, at the Balukhali refugee camp in Bangladesh's Ukhia district/Getty Images