Learning in London: How a tough school inspired a researcher
Tuesday, Aug 11, 2015, 01:36 AM | Source: Pursuit
Glenn Savage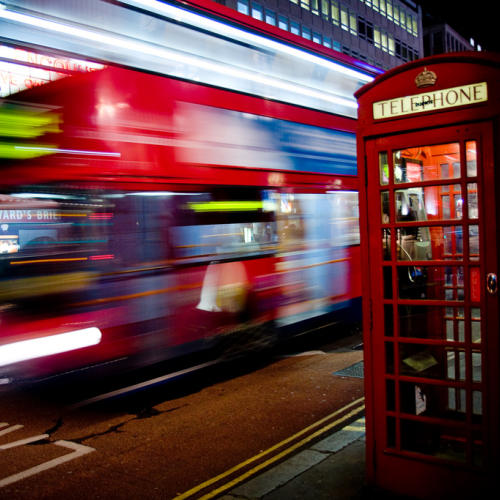 When I was 23, I worked in one of the most disadvantaged schools in North London. It was really difficult. My students were typically from poor Black or Turkish families, and many were refugees. During the time I taught at that school, three students were stabbed, two incarcerated and one shot. One February morning I discovered one of my students shivering in her pajamas outside school. Her father had beaten her mother the night before and then turned on her, so she came to school because it was a safe place. It was a really upsetting moment.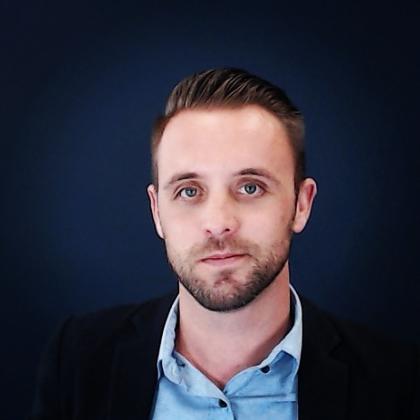 I wanted to take these kids home and look after them but, of course, you can't. So the next question is: why do we live in a society where these forms of disadvantage exist and are allowed to perpetuate year after year, generation after generation? In my PhD, I looked at how concepts and practices associated with 'equity and excellence' were playing out in two Government schools in Melbourne's southeast. One school was in an affluent area and another in a very poor area. I was inspired by the Melbourne Declaration on Educational Goals for Young Australians, which has as its number one goal for schooling that all Australian schools will be excellent and equitable. I wanted to understand what this actually meant when schools tried to put it into practice.
I became obsessed with understanding what goes on in schools that are so close geographically, but poles apart socio-economically. In the wealthier school, for example, Year 12s were offered meditation classes at lunchtime, designed purely to de-stress and stabilise students so they could perform better academically. When you put this alongside what students in the other school were getting access to, they were worlds apart. And both schools were in the Government system and only 5 kilometres apart! So I really started to see the portrait of inequality emerging.
Both schools were striving towards 'excellence', which was defined as academic success, but they were operating on an incredibly uneven playing field. For the wealthier school 'equity' was about giving students equal access to academic opportunity – matters like having the best teachers and wellbeing support were primary concerns for parents. But in the poorer school, teachers and school leaders were consumed by the basics. For them, equity meant ensuring students had uniforms to wear and breakfast in their stomachs.
The Australian schooling system is so inequitable and so clearly reproduces disadvantage. It really doesn't offer a whole lot of hope for kids who come from poor backgrounds. Cities are becoming increasingly segregated andour schools are becoming so wildly different that one set of students can be getting a completely different experience to another set of students down the road. It's a serious issue and the data tells us it's getting worse.
Since completing my PhD I've been widening the lens from the school level, to the national level, and now I'm also researching education systems in other countries. I've been doing some comparative work with colleagues in the USA, Canada and Germany. All of those systems are federal systems and all of them are experiencing really similar pressures to the Australian system. I'm finding the two schools I studied in my PhD are fairly typical not just to Australia, but also to many other western countries.
The beauty of being a researcher is I have been able to expand my knowledge wider and wider to gain a much fuller picture. I started at the coalface with blinkers on because I didn't understand the complexity of the political, economic and social situation informing that school in London. I now have a much better understanding of how complicated the road to education equity really is.
– As told to Catriona May
Banner image: London Bus by E01, published under Creative Commons