8 tips for preparing financially savvy teenagers
Friday, Oct 30, 2015, 03:03 AM | Source: Pursuit
Carsten Murawski, Carole Comerton-Forde
Dealing with finances is not a strong point for many people. Research shows time and again that, internationally, financial literacy is low.
Dr Carsten Murawski, a Senior Lecturer in Finance at the University of Melbourne, says the money talk should start early. Murawski coordinates Street Finance, a subject where Bachelor of Commerce students teach financial management to high school students.
He argues teenagers need to know how to budget and what financial traps to look out for – now more than ever.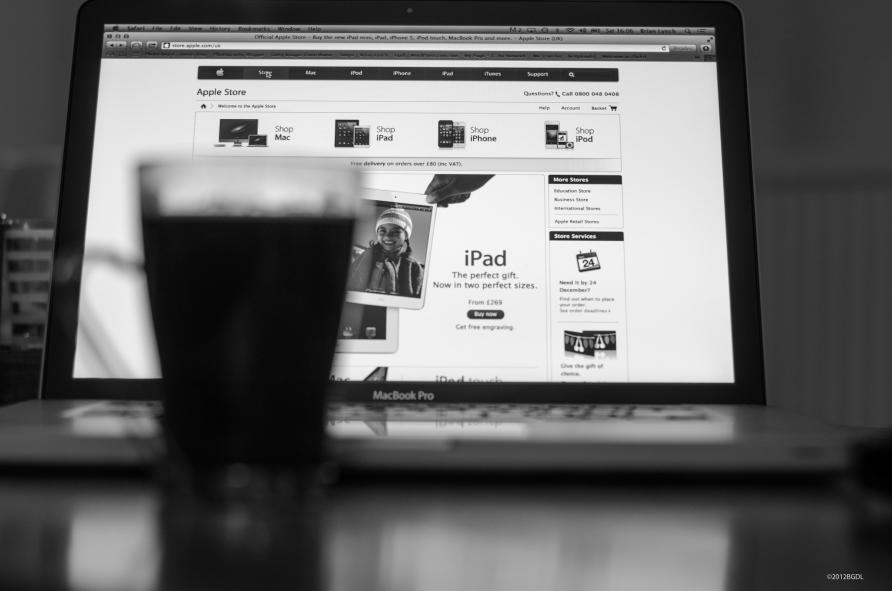 "We're seeing young people interacting with the financial system at younger ages, partly because it's so easy to make purchases online," he says.
"Most adolescents now have a mobile phone. Games and apps often have in-built purchasing systems, and there's the temptation to shop online.
There are more and more ways to spend money without realising it.
And then there's mobile phone bill-shock from exceeding voice and data limits - another example of how young people can easily get into debt.
Parents can help prepare teenagers for taking their first steps into adulthood and financial independence – getting their first job, moving out or buying a car all come laden with potential money traps.
Here are Dr Murawski's tips for teaching teenagers to live a more financially savvy life.
1. Keep track of income and expenses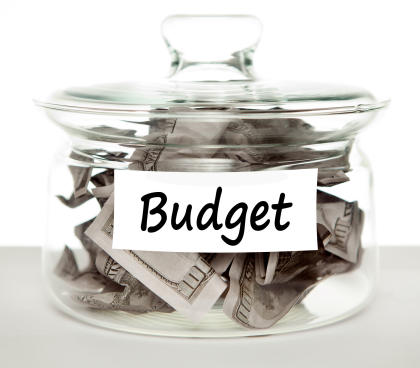 Teenagers should get into the habit of keeping track of their income and expenses and learn how to budget responsibly. This includes learning to distinguish between wants and needs. Those killer heels or that brand new PS4 game? Definitely wants.
There are lots of great apps available that can help with budgeting.
2. Learn to reach financial goals
At some stage teenagers start aspiring to bigger purchases, such as a car or a trip overseas, which will require savings. Parents should talk to them about potential ways to increase their income, like getting a part-time job or saving to reach a specific financial goal. It's important teenagers develop a saving habit and also know how savings work.
3. Take an interest in interest
Teenagers need to become familiar with the concept of interest, particularly compound interest. Most financial products involve interest in one form or another - it's a core aspect of saving and debt. In particular, not understanding compound interest can get people into debt troubles.
Young people should also learn how to make their money work for them by earning interest through savings.
4. Know your good debts and your bad debts
Debt can be our friend, or it can be our foe. It's all about making it work for us rather than against us.
Debt should only ever be used to acquire an asset. Using debt to fund consumption like drinks or a holiday is never a good idea and often leads to financial problems. Other forms of debt, like payday loans, should be avoided by young people altogether.
5. Read the fine print
Teenagers need to make sure they understand all the costs associated with a new contract. There are often unlabelled or hidden costs, which can make purchases that look attractive at first sight actually very expensive.
Examples include various charges in relation to credit contracts (in addition to interest), the cost of going over mobile phone data limits, or cancellation fees if you leave a contract early.
Your teenager should never sign a contract until they fully understand all charges associated with it.
6. Build up a financial buffer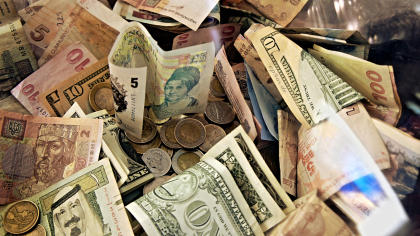 A crucial aspect of good money management is having some emergency funds. There are many situations where we suddenly need a larger amount of money - for example to fix a broken car or survive a sudden loss of income. Having a financial buffer means you can avoid having to go into debt.
7. Income maximisation vs cost minimsation
Many people think good financial management is all about minimising expenses, when they should also focus on increasing their income.
For teenagers, this may mean looking for a part-time job, or selling old clothes or games on Gumtree.
8. Don't bury your head in the sand
If your teenager is in financial trouble, they need do something about it quickly.
Financial problems usually only get worse, and they don't go away. Teenagers should talk to their parents or community legal services if they find themselves in trouble. Financial matters can be confusing and are often quite complex, so it's important they get expert help.
The third-year Bachelor of Commerce subject Street Finance is coordinated by Dr Carsten Murawski and Professor Carole Comerton-Forde. It will be offered again in 2016. Applications for Semester 1 are now open and the deadline is 8 November 2015.
Banner image: Shutterstock