2019 Budget: The Verdict Part 3
Tuesday, Apr 2, 2019, 07:49 PM | Source: Pursuit
Katrina Raynor, Ruth Nettle, Andrew Rosser, Dan Woodman, Jane Gunn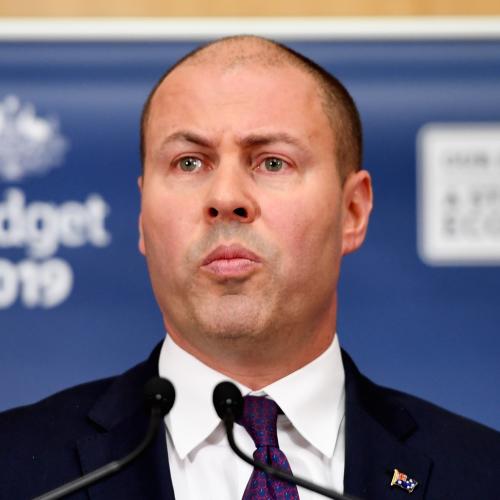 In part three of our 2019 Federal budget coverage, we ask University of Melbourne experts analyse the impact on Australia's housing market, the country's farmers, foreign aid and young people.
HOUSING: Dr Kate Raynor, Post Doctoral Research Fellow, Faculty of Architecture, Building and Planning
What does the budget mean for housing affordability in Australia? Pretty much nothing.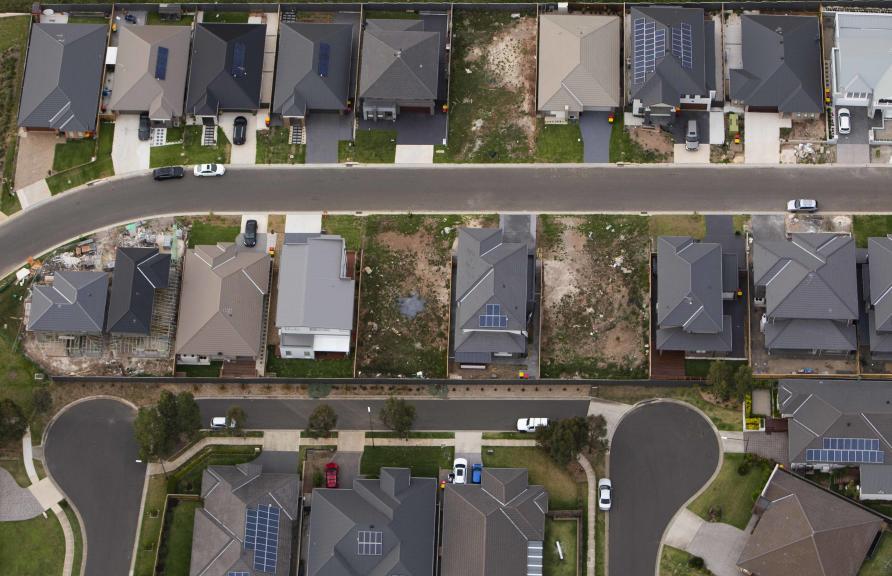 The Treasurer mentioned housing just twice in his budget speech; one reference to Australia's cooling residential market and once when referencing the A$315 raised via social bonds issued by the National Housing Finance and Investment Corporation.
This capital, raised predominantly via private investment not government funding, will reduce financing costs for a handful of not-for-profit housing providers and support the construction of up to 300 affordable dwellings. It's a pitifully small contribution.
This is in the context of continued declines in real federal funding for social and affordable housing and homelessness services, and rising housing stress.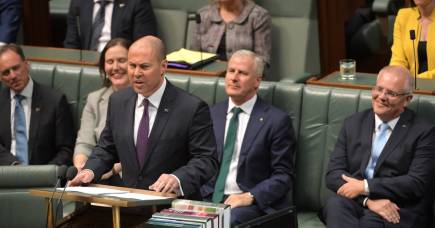 The well-established connection between affordable housing and health, education and domestic violence was also omitted from this budget.
While the government pledged A$328 over four years to deliver an action plan to reduce violence against women and their children, this will be insufficient without investment in housing options that are both affordable and available to the women and children attempting to leave unsafe domestic situations.
Given women aged 25 to 34 with a child are the most likely demographic to seek homelessness services in Australia, this can't be ignored.
The broader housing market is likely to impacted if some of the infrastructure projects the government proposed in the budget come through. For example, a fast-rail between Melbourne and Geelong would spur growth and house prices in Geelong and surrounding areas. Similar effects would be felt in the other regional centres highlighted in the budget including Wodonga, Newcastle and the Sunshine Coast.
AGRICULTURE: Professor Ruth Nettle, Agriculture Domain Leader, Leader, Rural Innovation Research Group, Faculty of Veterinary and Agricultural Sciences
You have to look across the whole budget statement to find benefits for agriculture, and realise these benefits will depend on the detail. Overall, there appears a mix of short-term support and a step in the right direction for some of the medium to longer term challenges.
The long-term emergency fund is a step in the right direction given the call for more strategic approaches to natural disasters in rural and regional areas. It does not go far enough, however, when much of the impact of these events and drought periods require support to change businesses over the longer term to reduce future vulnerability – not just respond or bounce-back from the immediate crisis.
The investment in road, rail and air infrastructure with a regional focus will benefit farmers and agricultural-based industries in logistical efficiencies for products to market and the potential to access new markets. Similarly with the investment in education and in critical new skills such as digital literacy. However, it appears the overall benefit may be to specific regions rather than broadly across agriculture.
The land restoration fund is pleasing to see and this will reinvigorate past efforts of community leadership for sustainable land management and environmental protection with strong farmer involvement.
For individual agricultural businesses, the asset write offs for SME's will provide modest support for investment in agriculture. The tax offsets will be welcomed by many farm workers and the investment in apprenticeships and incentives for employers is promising if agriculture is included in this initiative.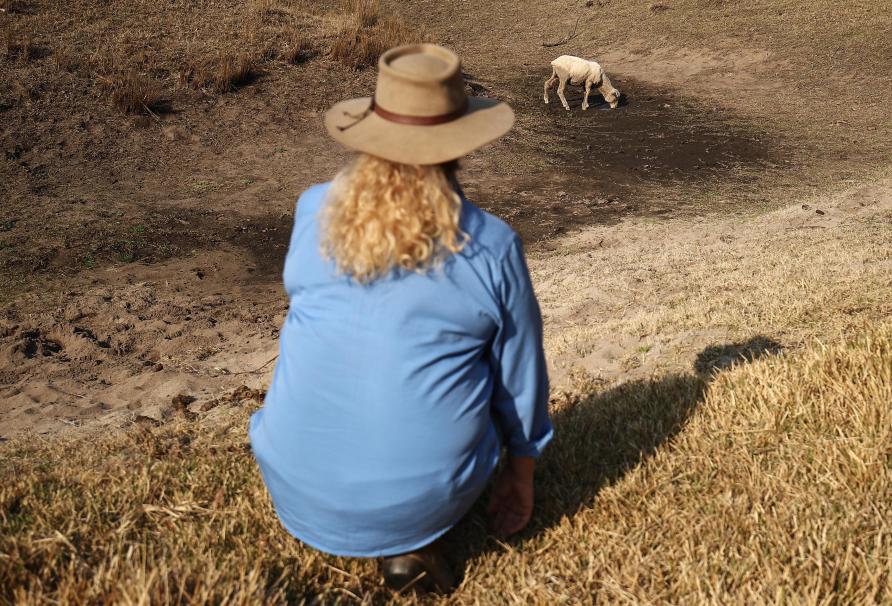 More detail is needed for agriculture on the climate investment statement and, whilst there is critical investment in science, research and development including the focus on genomics, agricultural industries would expect more detail on overall research and development investment and support for agricultural innovation, given the most recent review into the agricultural innovation system by Minister Littleproud.
FOREIGN AID: PROFESSOR ANDREW ROSSER, DEPUTY DIRECTOR, ASIA INSTITUTE
This is a disappointing budget from a development perspective.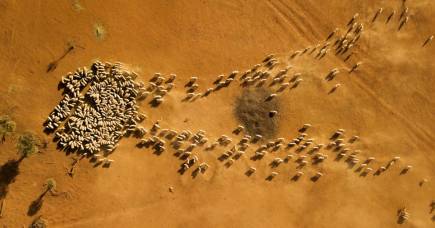 Between 2013 and 2018, the Coalition carved around three-quarters of a billion dollars out of the aid program in the most savage cuts ever inflicted upon it. This budget carves another A$117 million out of the program.
Whereas Australia's aid spending stood at over A$5 billion in 2013, this budget only allocates A$4.04 billion to aid in 2019-2020. Furthermore, the Coalition intends to maintain the aid budget at around the A$4 billion mark until 2022-23 when it will resume indexation.
This will see the aid budget decline further as a share of gross national income (GNI), a key measure of donor generosity.
In 2013, Australia's aid spending accounted for 0.33 percent of GNI but this had fallen to 0.23 per cent by 2017, well below the Organisation for Economic Co-operation and Development's Development Assistance Committee average of 0.31 per cent. It's estimated that this figure will decline to 0.19 per cent in 2022-23.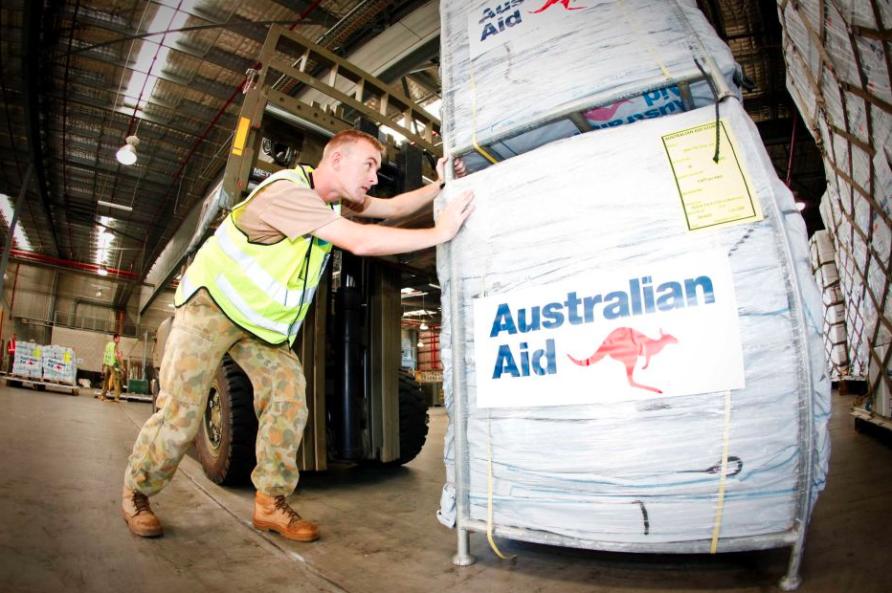 At the same time, the budget has confirmed fears that the Coalition intends to use aid money to support its controversial new Australian Infrastructure Financing Facility for the Pacific.
This facility, which will provide grants and non-concessional loans to fund infrastructure projects in sectors like telecommunications, energy, transport and water, has been criticised by development experts for potentially worsening debt stress within the region, undermining policy reform and duplicating other funders' programs.
The budget has accordingly been condemned by representatives of Australia's development NGO community.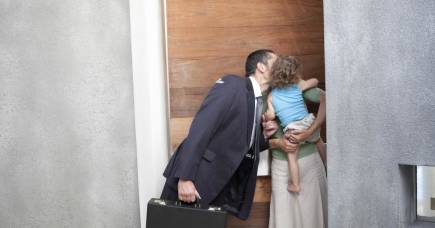 The Australian Labor Party has declared that, if it wins office at the next federal election, it will seek to 'rebuild' the Australian aid program.
It will have quite a bit of work to do.
Young people: DR DAN WOODMAN, TR Ashworth Associate Professor of Sociology, School of Social and Political Sciences
Despite the Treasurer Josh Frydenberg saying this is an intergenerational budget, one that attempts to curb current economic issues "that would cause long-term problems for the next generation of Australians" – there's actually very little there for our current young people.
The bar is pretty low, as young people are often overlooked come budget time, but there are some interesting measures directly affecting young Australians.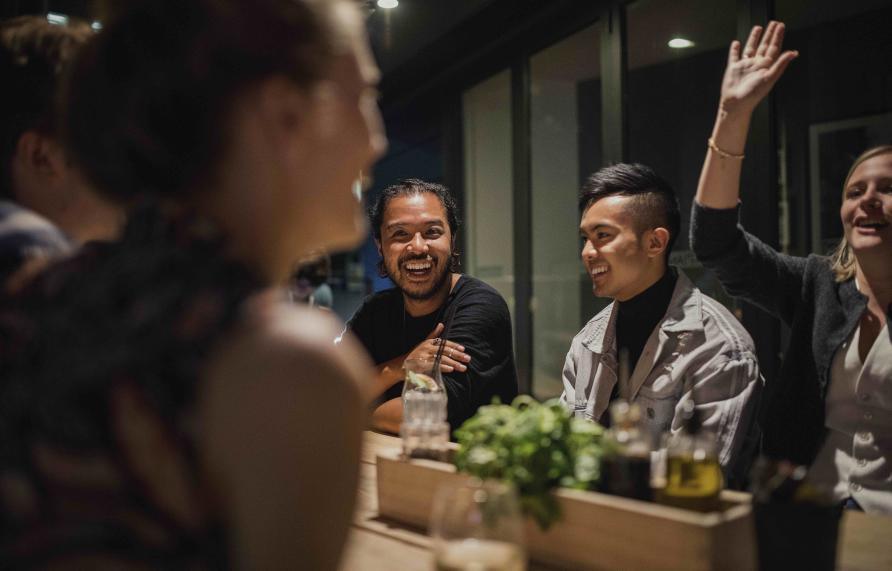 Mr Frydenberg announced A$737 million worth of funding for mental health programs and suicide prevention strategies. That includes money for new Headspace centres, Indigenous suicide prevention programs and extra counselling services for people living through drought and other natural disasters.
There's also cash in the pot for skills training and education. The Government says it is making a major investment of A$523 million into vocational education and training.
But in terms of the trend, this is a bit like using a Band Aid to cover up an amputation you've done yourself. This sector has suffered significantly over recent years; this funding is probably a fraction of what is needed.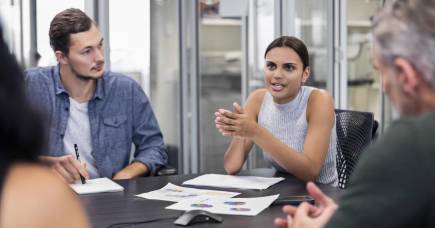 The payment rate for Newstart and the Youth Allowance has increased recently, but by less than the cost of living. And there aren't any further announcements in this budget. Both Newstart and Youth Allowance recipients are missing out on the one-off energy payment of A$75 for singles and A$125 for couples.
Young people vary in their needs and wants. This has to be taken into account when thinking about what is in the budget for young people. Some young people are or high income earners, or will be in the coming years and will benefit significantly from the future tax cuts. Many won't.
Some young people are already home owners, increasingly with help from the 'bank of mum and dad' but, despite recent price declines, buying a house remains out of reach for many young people. There weren't any measures in this budget to tackle housing affordability.
This budget is built on the now locked-in logic that budget surpluses are essential for generational fairness.
Mr Frydenberg talked up this vision of intergenerational accountability and responsibility – but despite that language, this isn't a budget for our current young people. The focus is on a generation that hasn't even been born yet.
Mental Health: Professor Jane Gunn, Foundation Chair, Primary Care Research; Deputy Dean, Faculty of Medicine, Dentistry and Health Sciences
It is great to see the budget investing in mental health. In expanding the number of Headspace Centres, which focus on youth mental health, it will be important to make sure these services are working as effectively as they can.
It is good to see recognition that waiting times and access needs to be improved. But I would also like to see more explicit requirements for Headspace Centres to communicate more effectively with general practice and private psychology. There are examples where this is working well, but it isn't fully embedded within the system.
I was surprised not to see the budget recognising the urgent need to do something about improving the physical health needs of people with severe mental illness. This group die on average 10-20 years earlier than people who don't have severe mental Illness. This is an area that requires urgent reforms to services, and more research.
We are continuing to make the mistake of separating physical and mental health, when both are so inextricably linked. I would like to see investment in services that link up various services around the patient. This could mean investing in new models of general practice and primary care.

Banner: Getty Image