When sports chatter becomes social commentary
Friday, Jan 4, 2019, 02:52 AM | Source: Pursuit
Jack Anderson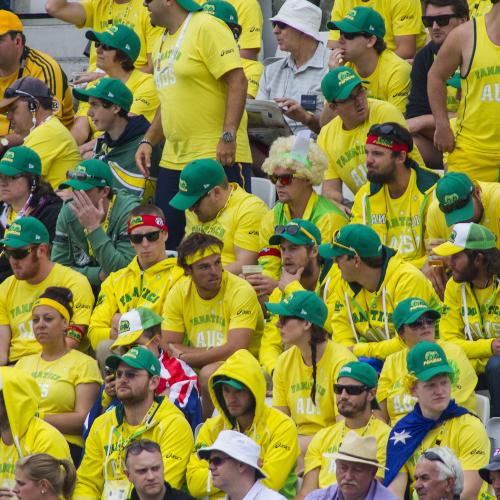 It was the costliest piece of equipment ever used in Australian sporting history – the tissue-sized piece of sandpaper used to scratch the cricket ball in the Third Test against South Africa in March last year.
Millions of dollars in sponsorship were lost by Cricket Australia (CA). Millions of dollars of earnings were lost by the three players in question – Cameron Bancroft, Steve Smith, the then Australian captain, and his vice-captain David Warner.
The culture surrounding the Australian senior men's team, and by implication at senior executive level in CA, was excoriated in a subsequent report by The Ethics Centre. The former CEO of CA, James Sutherland, was even credited with providing the players (and all Australian sport) with a new definition of professionalism – one in which you are paid to win, not play.
In the months since, and as we get nearer to the end of the players' suspension periods, we have had what amounted to a "scratch and tell" TV interview by Bancroft; a "could have/should have" admission by Smith as part of a sponsored campaign on mental health; and Warner recently commenting that he's grown as a human being.
As for the Australian sporting public, their attitude has been steadfast throughout with echoes of that famous Yellow Pages TV commercial – not happy, CA.
Changes to playing culture, team management, and the CA boardroom, don't take away from the fact that on that day in March the players in question – role models to thousands, custodians of a great game and playing for a country with a storied history in the sport – cheated.
More broadly, the endless "chatter", to use Umberto Eco's fifty-year-old phrase, that surrounds Australian sport – nowadays taking the form of 24/7 sports news channels, websites, podcasts ands social media – can get tedious and, as with 'sandpapergate', lacking in perspective.
Eco's celebrated "Sports Chatter" essay on his frustrations with the sports media was written in the wake of the 1968 shooting of hundreds of student protestors by Mexico's military and police at La Plaza de las Tres Culturasin Tlatelolco, a mere 10 days before the opening of the Mexico Olympics.
The then President of the International Olympic Committee, Avery Brundage, with the hubris characteristic of the truly elite sports politician, wouldn't countenance postponing the Games, which he called one of civilisation's "most powerful and priceless instruments".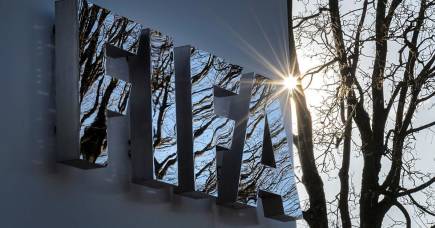 Eco's essay was a shout of frustration at the sports media's incuriosity to the social context of the Games. Now 50 years later and with major sporting events still being awarded to and hosted by countries with questionable human rights standards, that frustration remains.
Nevertheless, sport in 2018, and the chatter that surrounds it, did provide a prism through which uncomfortable aspects of society could be publicly confronted and debated.
Assault and domestic violence allegations against high profile players in American football and here in Australia in sports like rugby league, are a reminder of the wider societal concerns about the incidence of violence against women.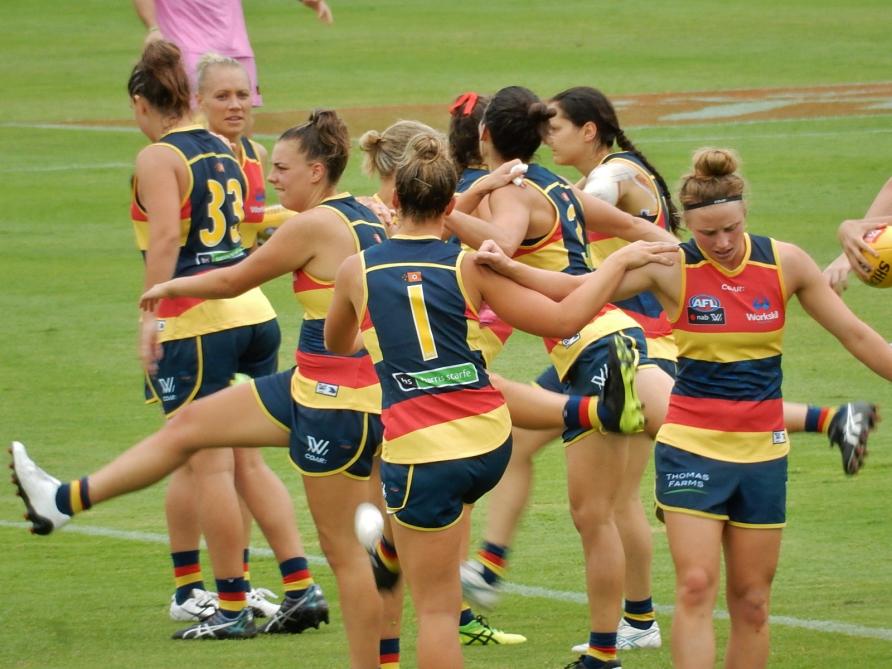 The reflexive reaction from the sports is to castigate the players for demeaning and damaging the image of the game but, as noted recently in the Sydney Morning Herald, the far more important issue is the demeaning and damaging of women by players of that sport.
In the AFL, incidents of violence at both the club and elite level, particularly Andrew Gaff's infamous punch on Andrew Brayshaw in August, is a reminder never to have an ambiguous attitude to violence among young men.
In courtrooms around Australia, alcohol is usually proffered as the excuse for the accused acting "out of character" and committing an unprovoked assault on another. Sport offers no such excuse.
Later in the season Gaff's club, West Coast Eagles, won the AFL Grand Final. Gaff missed out, though many were of the opinion that his eight-week sporting ban should have run in parallel to a criminal assault charge.
Another fist-related incident talked about in 2018 was the 50th anniversary of the Black Power salute at the Mexico Olympics of 1968 .
Famously on the podium, Tommie Smith and John Carlos had only one pair of gloves between them, as they stood either side of Australia's Peter Norman.
In 2018, Norman was posthumously recognised with an Order of Merit by the Australian Olympic Committee. In 2019, a statute to Norman will be erected outside Lakeside Stadium in Albert Park, Melbourne.
Human rights compliance will remain a major issue for international sports bodies in 2019. Following Norman's slipstream on the track, sports bodies in Australia should be leaders in this field. The creation of a Sports Ombudsman, as an independent body to investigate athlete complaints, would be a fast start.
Returning to Smith and Carlos, their successor in protest against the treatment of African Americans and on the issue of race in sport, is former NFL quarterback, Colin Kaepernick.
Kaepernick has replaced the closed fist with the bended knee but there is no shortage now of clothing apparel. To mixed reviews by his supporters, Kaepernick's campaign of protest was, in 2018, partly integrated into a Nike marketing campaign.
Looking forward to 2019, as with last year, much of the good in terms of Australian sports achievement, ethical behaviour and commercial growth will likely come from women's sport – in the AFL, in both rugby codes, in cricket, hockey, swimming, netball, athletics and of course with the Matildas in the FIFA World Cup in June.
And for all participants, it is hoped that in 2019 there will be no more tampering with the immutable values of Australian sport: fair play on, and off, the field.
Banner Image: Shutterstock