Video: Art, identity and the Chinese diaspora
Thursday, Dec 10, 2015, 04:51 AM | Source: Pursuit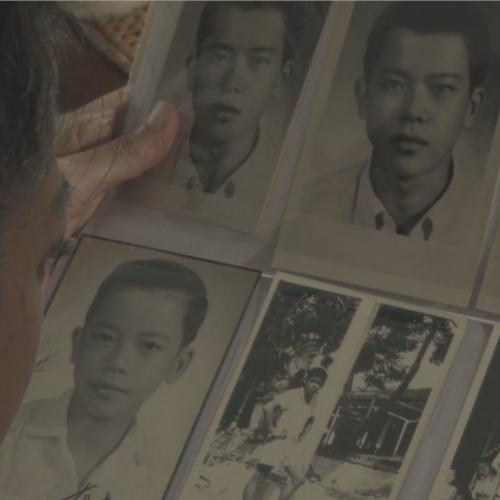 If everyone was the same and didn't have their area of creativity, I don't think we would survive as humans. And if you have a difference, why don't you just make that your strength, rather than, you know, perhaps a weakness.

Generators is a mini-documentary series that has been created through a partnership between Creative Victoria and the Victorian College of the Arts (VCA).
The project saw VCA film and television graduates team up with artists who have received support through the VicArts Grants program to make short documentaries that go behind the scenes with artists and give an insight into their creative process.
Each week we'll release a new film in the series in partnership with Lido Cinemas who will be showing the films on the big screen ahead of all evening screenings throughout November and into the summer period.
Watch more in the Generator series:
Banner image: Film still from Homesong.