Gallery: Artists bring cross-cultural exchange to Jakarta
Wednesday, Jan 6, 2016, 01:38 AM | Source: Pursuit
Sally Smart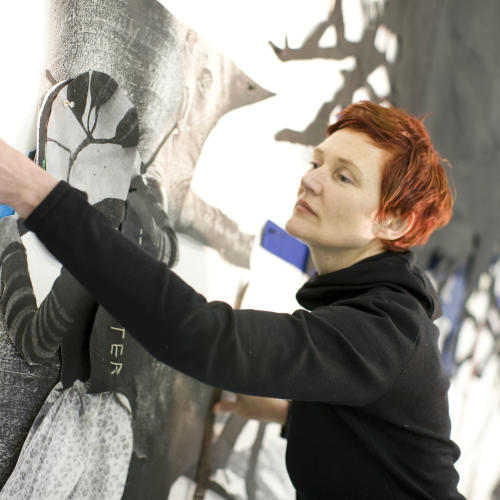 This month, Australian artist and Victorian College of the Arts (VCA) alumna and Senior Research Fellow Sally Smart features in a two person exhibition, Conversation: Endless Acts in Human History, alongside Indonesian artist Entang Wiharso at the Galeri Nasional Indonesia in Jakarta.
The exhibition is a unique collaboration between the two artists, who met in Melbourne in 2012 and have become close friends since that time.
"This is an act of trust and friendship: a conversation between two artists to create an exhibition that speaks beyond us," says Ms Smart, one of Australia's most significant contemporary artists, who's recognised for her large cut-out assemblage installations and increasingly her use of performance and video.
"Sally and I share many interests and certain ideas come up in both our works in different ways, for example the body and organs, borders and frontiers, history, colonization, the art scene and art politics. And we both use cutting as a conceptual act in our practice," says Mr Wiharso, who gained international attention back in 2005 after showing in the Indonesian pavilion at the 51st Venice Biennale.
Co-curated by Suwarno Wisetrotomo and VCA Senior Research Fellow Natalie King, Conversation: Endless Acts in Human History opens at the Galeri Nasional Indonesia on 14 January and continues through to 1 February 2016.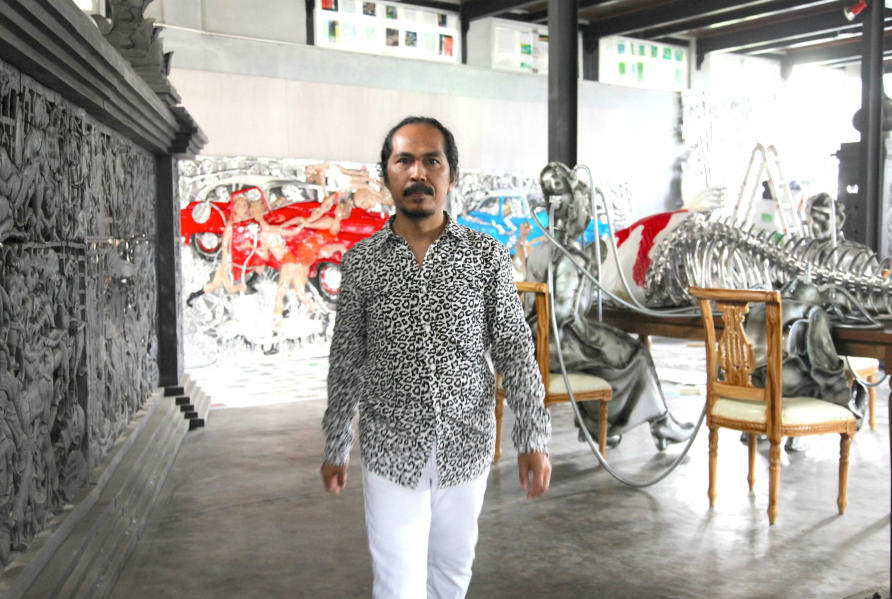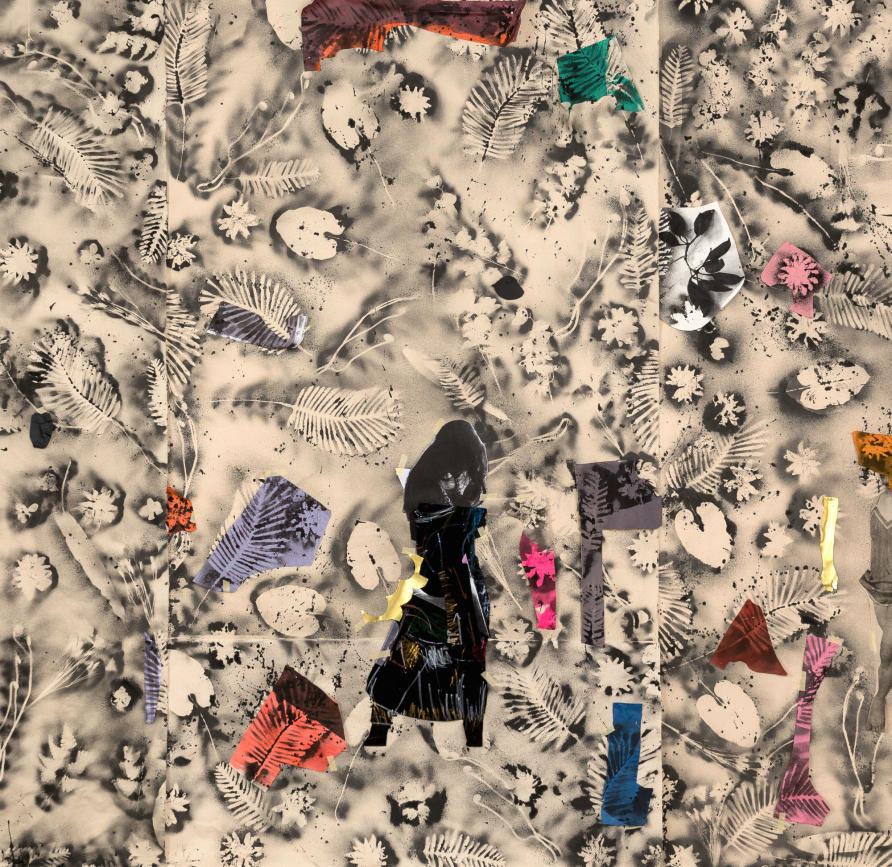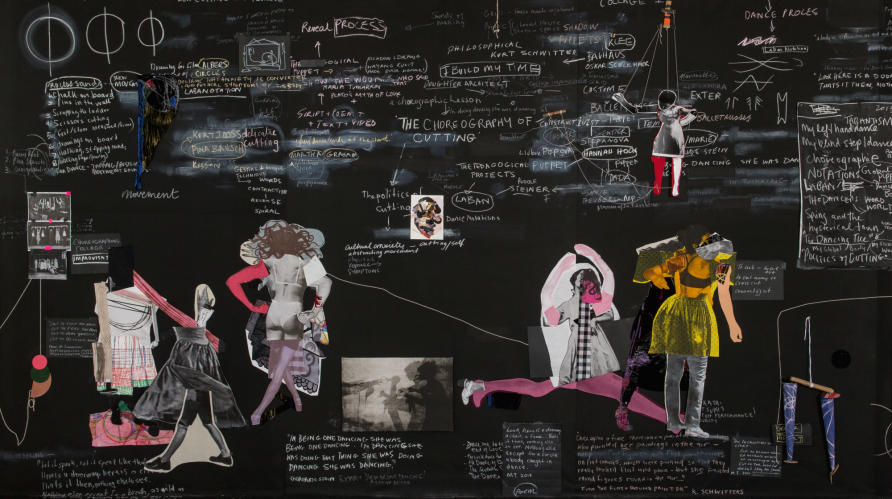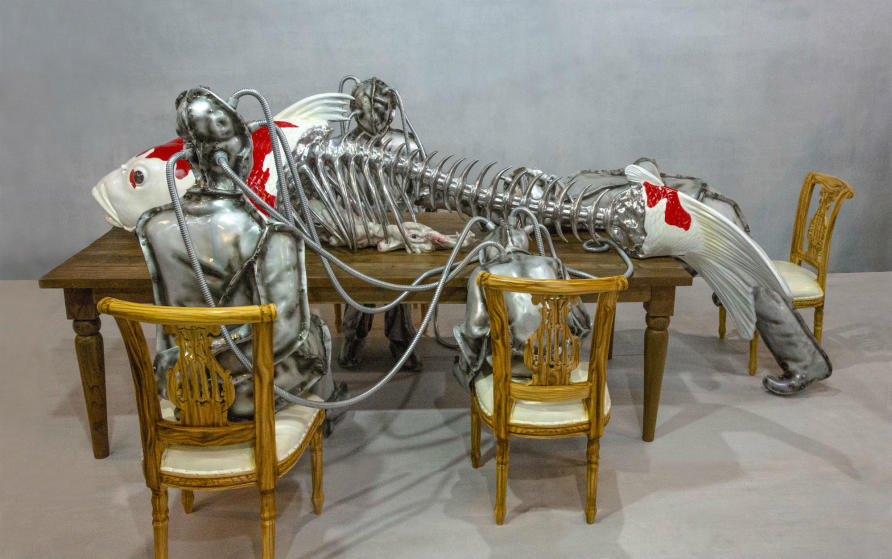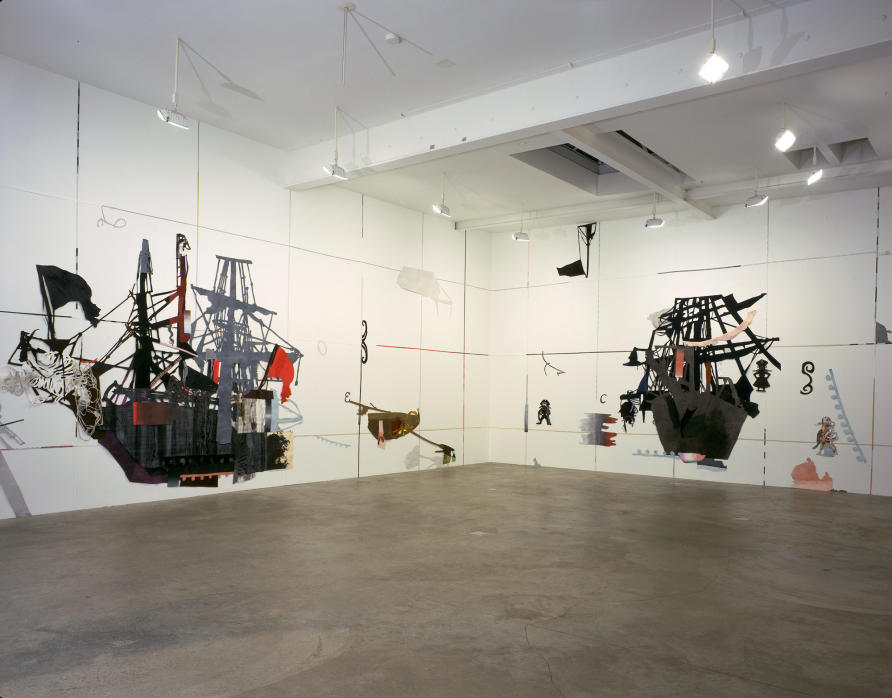 Banner image: Sally Smart studio installation view, photo: Saville Coble