Diabetes and exercise capacity linked to glycogen in muscle tissue
Friday, Jan 22, 2016, 05:56 AM | Source: Pursuit
Sof Andrikopoulos, Chrysovalantou Xirouchaki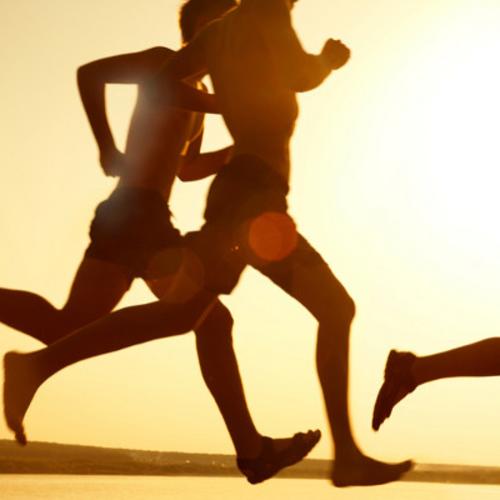 People with diabetes suffer complications from high blood sugar levels such as heart disease, stroke and hypertension. They generally also find it difficult to exercise. Now researchers have been able to find a link between the two.
Recent testing with the gene gys1, which converts glucose to glycogen in muscle tissue, has shown that glycogen stored in the muscle is necessary for effective insulin function and increased capacity for exercise.
These findings will lead to targeted pharmaceuticals that will lower blood sugar levels and increase the ability to exercise - significantly improving the health and quality of life for people with type 2 diabetes.
"Muscle metabolism responds to insulin, and if there is insulin resistance, sugar can't be taken up in the muscle tissue from the bloodstream and metabolised properly. This causes a build up of sugar in the bloodstream which will lead to type 2 diabetes. It also limits the ability for exercise," says supervising author, University of Melbourne Associate Professor Sof Andrikopoulos.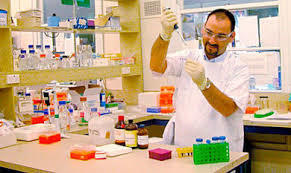 "There are multiple mechanisms that cause insulin resistance but the role of glucose storage defects has not been clear. Our aim in this study was to examine the effects of muscle glucose metabolism and exercise capacity.
"Attempts in past studies have produced inconclusive data because the models used have not been optimal."
"Our sophisticated methodology enabled us to work with adult mice where we could test the results of reduced glycogen storage in muscles by cutting out the gys1 gene that turns glucose into glycogen," says lead author, University of Melbourne PhD student Ms Chrysovalantou Xirouchaki.
"If you cut out the gys1 gene right from conception, as has been done in the past, the animal's physiology changes to compensate from the deletion which makes it impossible to isolate the mechanics in the metabolism pathway between glucose and glycogen," says Ms Xirouchaki, based at Austin Health.
"Our results showed that the mice with the depleted glycogen developed high blood sugar levels, high insulin levels, insulin resistance, and became glucose intolerant," says Professor Andrikopoulos.
This is the first model that shows very strong evidence that if you prevent the storage of glycogen you get the hallmarks of type 2 diabetes.
"People with type 2 diabetes can develop hypertension, cardiovascular disease, kidney failure, mental health problems, blindness and can have leg amputations. Most diabetes patients die from heart attacks or strokes," says Associate Professor Andrikopoulos, who is also President of the Australian Diabetes Society.

"The glucose-to-glycogen pathway clearly has a significant effect on metabolism, and provides us with specific information on how to target type 2 diabetes treatment.
"The results of this research will lead the way to targeted pharmaceuticals that enable muscle tissue to convert glucose into glycogen and reduce high blood sugar levels. For those with type 2 diabetes, this should alleviate the risk of some of the nasty complications arising from high blood sugar levels.
"The study also explains why one of the reasons patients with diabetes don't exercise properly is that they may not have glycogen – If you improve your glycogen stores, you improve the ability to exercise," he says.
"Our tests showed that increased levels of glycogen improved the ability for short term, high intensity and endurance exercises.
"In Australia 1.7 million people are living with diabetes. About 33% of patients over 55 years of age that are admitted to the Austin Hospital, have type 2 diabetes, 5% of which are undiagnosed," says Associate Professor Andrikopoulos, Head of the Islet Biology and Metabolism Research Group at the Austin Hospital.
The study was funded by the NHMRC & Diabetes Australia, and published in Molecular Metabolism. Studies were conducted at the Austin Health.
Banner image: Exerciseee, beneathblindfold.com