The era of the citizen historian
Tuesday, Jun 28, 2016, 02:28 AM | Source: Pursuit
Hannah Lewi, Andrew Murray, Wally Smith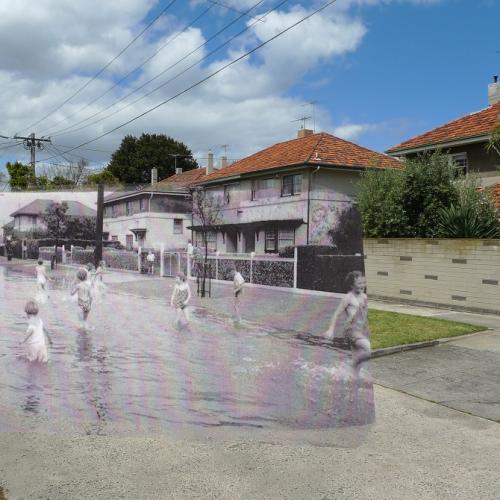 Your treasured family photos and oft-repeated anecdotes can now enter historical record through a new wave of digital history apps and websites.
New media technologies, including photography and film, provide potent ways of seeing into the past and visualising our shifting connections with it: think of time-travel movies and 'then and now' stereoscopic photography.

Today, smartphones, tablets and other digital media feed our desire for history and heritage. The accessibility of these tools now make it easy for any of us to become citizen historians.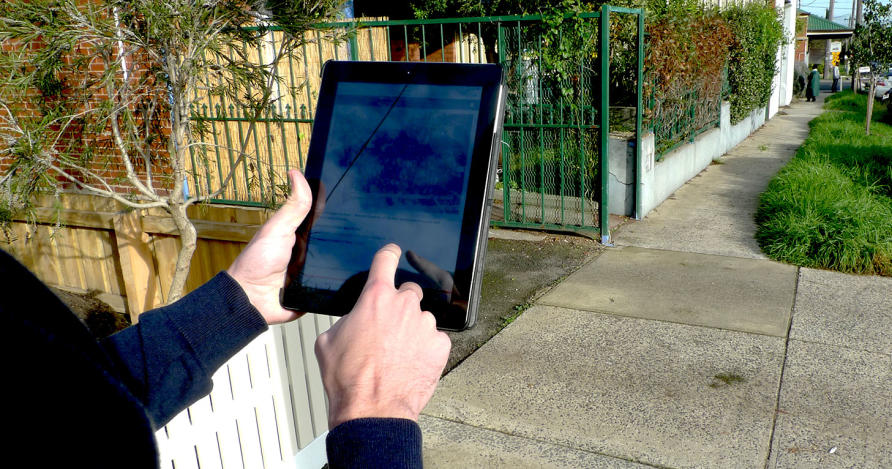 App-based tours, augmented reality, simulated reconstructions and social media interest groups help us connect with the foreign places of the past through experiences created at, and away from, historical sites.

Galleries, libraries, heritage custodians, archives and museums have been proactive in creating online, digital and mobile sites – extensions of what they traditionally offer as physical institutions. Cultural institutions are hoping to broaden their traditional audiences by 'animating their archives' and by opening them up to new interpretations.
Apps like Historypin, London Streetmuseum and Timera are communicating our shared fascination with the past through the online curation of a dazzling array of archival images, videos and oral histories and stories.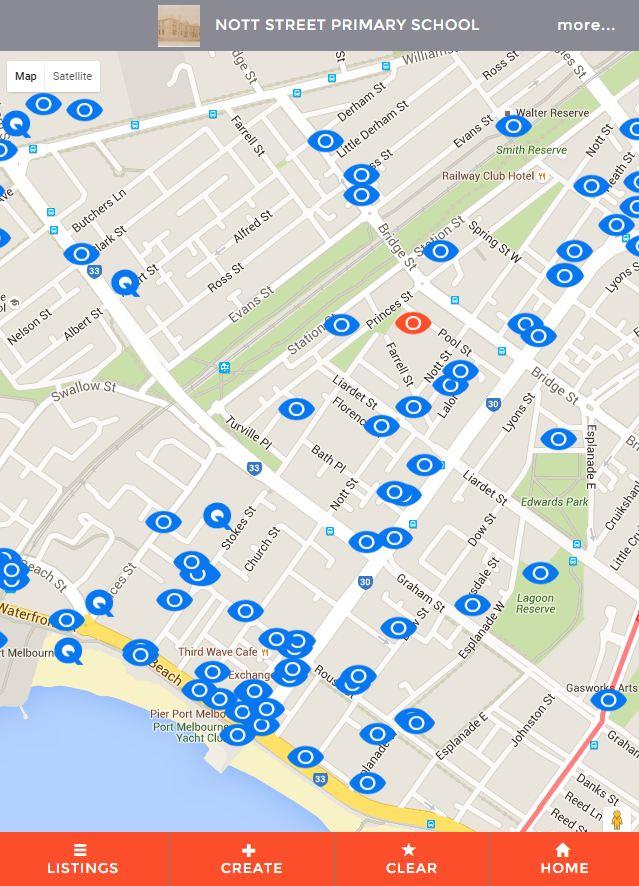 Digital artefacts are linked to our present experience through map-based geo-location, re-photographic collage, and mobile interaction in-situ, which encourage us to think about the comparison between 'now' and 'then'.
Apps and platforms are shifting the way we interact with heritage and the past to become more immediately place-based, more tailored to specific local communities and hopefully more engaging.
As more and more of us become citizen historians and contribute digital heritage, long-standing questions about cultural exhibitions and productions are re-framed.
Who decides which histories to tell, and who produces and manages the digital content, and under what recognisable 'authority'? What is the role of the curator in massive online collections and publicly-generated content? How can more open online sites be effectively moderated, but still promote community uptake, and how can our interest and engagement be curated and sustained over time?
To explore these issues first-hand, myself and my research colleagues, Associate Professor Hannah Lewi and Dr Wally Smith, (supported by an ARC Discovery Grant at the University of Melbourne, in collaboration with Deakin University, Kings College and the City of Port Phillip) have developed the PastPort heritage web-based app for Port Melbourne, an area rich in urban history. We are working with local history and heritage resources, and the Port Melbourne Historical and Preservation Society.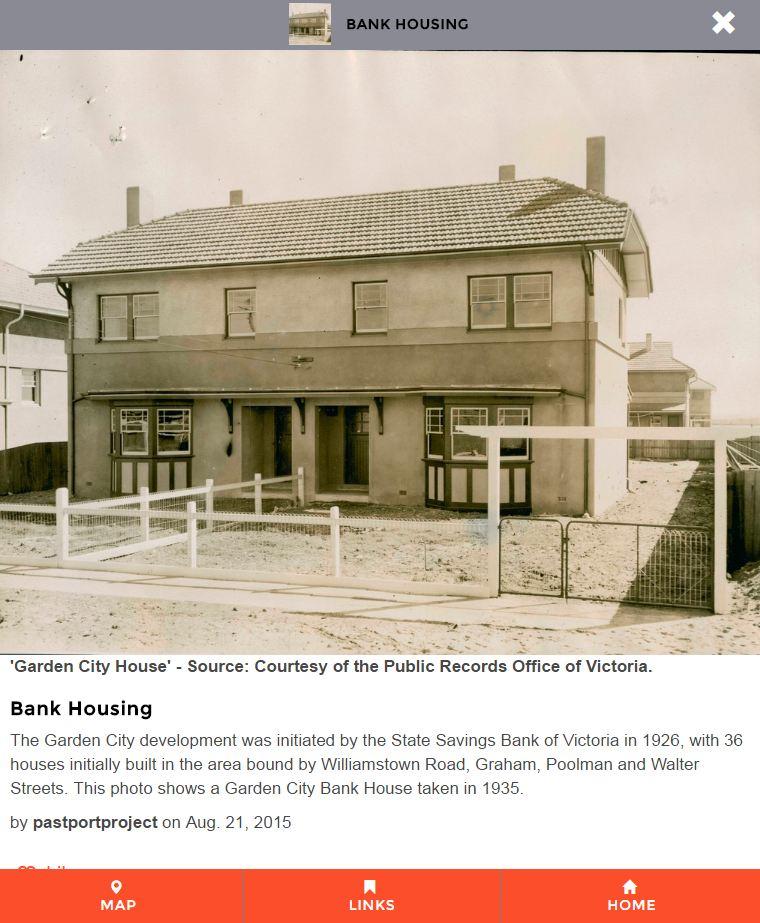 We have loaded the app with lots of items of historical content as a way of starting people off, but we are really hoping the app will take on a life of its own, with people adding their family photos, videos or other memories. The historical content we have seeded can be organised under themes and tours, or can serve as prompts to ask questions about the stories and information relating to the local area.
Supporting the driving theme of the research project around 'citizen-led heritage' in local communities, PastPort encourages users to engage with the app by uploading their own contributions, so as to promote the sharing of recollections and historical artefacts about Port Melbourne.
PastPort is also a tool for further research and a test-bed for further adaptation as a more generic app that could be delivered for any local area.
Do you have feedback about the PastPort app? We'd love to hear from you. Please email info@citizenheritage.com
Banner Image: Crichton Street in Garden City, Victoria. This mass housing experiment was initiated by the State Savings Bank in the late 1920s. The street flooded in the 1930s.