Crime stats scrape the surface: education and employment key for African-Australians
Wednesday, Sep 5, 2012, 04:40 AM | Source: The Conversation
Berhan Ahmed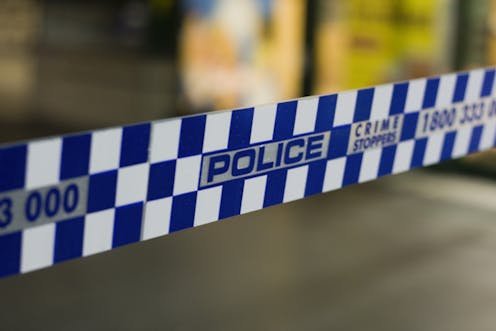 In absorbing some of the press coverage recently, one could be forgiven for thinking a significant percentage of crime in Victoria is perpetrated by young African-Australians.
In my PhD study, my academic work and my work as an African-Australian community leader I always try to be clear about the significance (or otherwise) of statistics and the context in which they exist. For example, choosing to highlight the fact that 1% of crimes in Victoria are committed by those from an African background is an editorial choice. Choosing to highlight the fact that 99% of crimes are committed by non-African-Australians would be the alternative editorial choice. If we assume there is a problem with crime amongst African youth let's deal with it properly - in context.
Looking at the integration of young African-Australians into mainstream Australian culture we can see that education and employment are the dual essential elements. To be employed or be at school means to be accepted into the mainstream culture and it also means continuous training and experience in how to deal with that culture.
When a young person from a mainstream background fails to find employment, they are still a part of mainstream culture and there's a much larger safety net of friends, activities, volunteer work, and so on. With African-Australian youth, who are usually of disadvantaged backgrounds, there's no safety net. Because the life experience of the parents is so different, there's a much wider generational gap. Combine this with the fact that the living environments of disadvantaged people have so many lures and temptations in the form of drugs and crime and you have a significant challenge. Victorian suburbs like Flemington, Footscray, Sunshine, Carlton and Dandenong do risk seeing a permanently entrenched subclass of disadvantaged unemployed.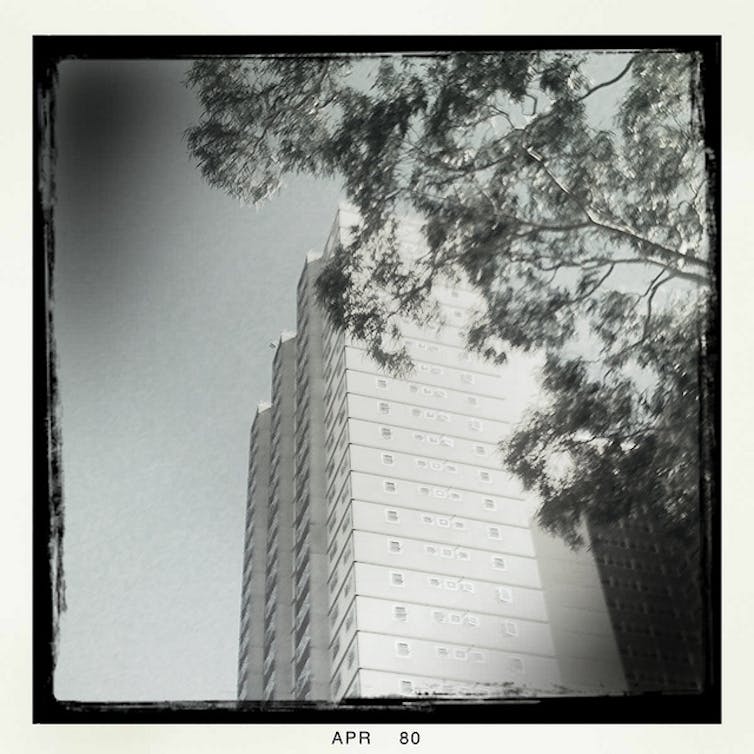 Along with the normal barriers to employment faced by young people, African-Australian youth face an additional challenge: the culture clash. These young people are familiar with informality, recognition of the value of the person, openness, trust, honesty and warmth. Unfortunately, we're not living in a "people" age. We're living in a technocratic, information age.
It is very difficult, even for people experienced in dealing with African-Australians, to realise just how big this gap in thinking and culture is. There is a huge difference between the way people of African backgrounds think and approach life and the way that mainstream culture operates, especially mainstream employment culture.
This is also why so many employment and participation strategies aimed at African youth don't work. They are top-down programs developed in offices. They're out of contact with the grassroots. They also have to deliver measurable outcomes that are meaningless to the participants. What I'm seeing again and again is these types of programs failing all across Australia.
When we talk about cultural background, we also have to consider religion. I'm not only talking about Muslims but also Christian Africans. Religion is very meaningful to them, a central part of their life and thinking. In the case of Muslims, there is the need for prayer and then there are dress codes which can offer a barrier, especially to young Muslim women.
Thinking about people of disadvantaged backgrounds in general, and remembering most of the African youth come from these backgrounds, we have to remember this also raises barriers. There's a lack of confidence, both a lack of personal confidence in one's communication skills and a lack of trust in employment outcomes.
People from mainstream Australian backgrounds are taught that education is the key to employment and are terribly disappointed when they find out that it is not. People of African background observe this early in their lives. They observe that the parents in the community that are highly qualified and experienced are forced to drive taxis and work in low-paid, low-skill jobs and this results in a lack of faith in outcomes. Disadvantaged young people also often have some history of police contact. It is often very minor, but it's a big barrier to employers. I need to point out that studies have shown strongly that young people of African background are treated more severely by police and that contacts with the police are likely to have a much more serious outcome.
There's a very large invisible employment market in small and local business. A lot of employment is gained and driven by personal contacts. A member of a minority community does not have these contacts. There is employment within African businesses but this sector is still very small. This factor is much bigger than is usually realised.
Finally I need to mention racism. This goes all the way from the simple lack of experience that Australians have with people from African background to out-and-out bigotry. This is serious - and there is a great deal of it. I talk all the time to young African-Australians and most of them have frequent experiences of racial mistrust or even abuse. I won't go so far as to say that Australia is a racist society, but right from its beginnings it has always harboured a quite large racist element. This is still very much with us today.
Finally we have to think about some solutions. There is still very little research in this field and the brave and pioneering programs that are showing real results are still quite new and underfunded. One thing that has emerged very clearly is that nothing will succeed without grassroots involvement from the community.
Programs need to be developed in conjunction with these communities. There are good programs that are being developed in the communities themselves and these need to be grown through partnerships with existing providers and better funding support.
Then there are two types of programs within the communities that need to be supported. First are sport and activity programs for young people that include the development of parent-youth activities that develop family trust and harmony. And second, programs that reach out to local employers and bring them within the communities, building contacts to develop that all-important invisible employment market. To develop these programs means employing and funding workers from and within the communities.
It's not good enough to take sensationalist crime statistics and draw generalised conclusions about a whole group of people without looking at the nuanced and deep challenges faced by our multi-cultural community.

Berhan Ahmed does not work for, consult, own shares in or receive funding from any company or organisation that would benefit from this article, and has disclosed no relevant affiliations beyond their academic appointment.