Race to the White House: Tim Lynch, Nick Sharman
Tuesday, Sep 4, 2012, 04:27 AM | Source: The Conversation
Timothy J. Lynch, Nick Sharman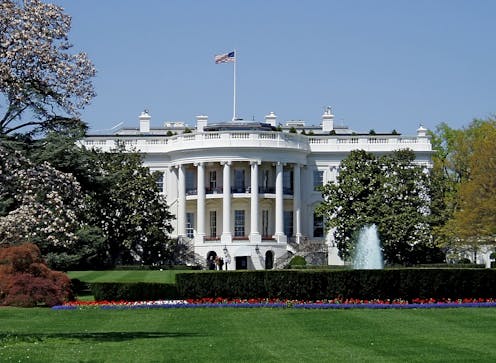 Welcome to the first of our weekly podcasts dissecting US politics in the run-up to the presidential election.
Each week we'll be talking to Australia's top US experts on the ins and outs of the Romney and Obama campaigns.
To kick us off with the long view to November 6, here's Tim Lynch and Nick Sharman from the University of Melbourne in conversation with politics editors Rory Cahill and Megan Clement.

The authors do not work for, consult, own shares in or receive funding from any company or organisation that would benefit from this article, and have disclosed no relevant affiliations beyond their academic appointment.