Theatre with a Pulse and OpticNerve
Monday, Jul 18, 2016, 01:37 AM | Source: Pursuit
Tanya Gerstle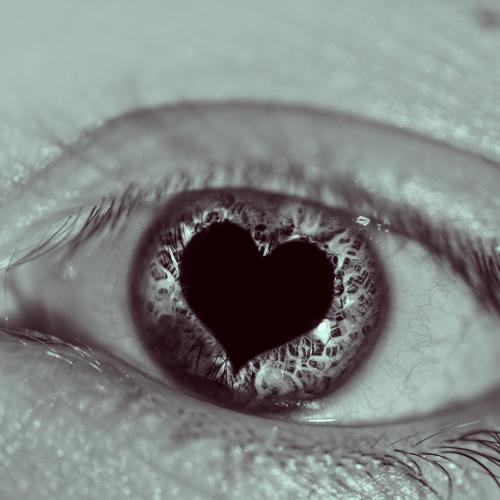 I'm currently taking eight actors through rehearsals for a performance of George Eliot's The Mill on the Floss, adapted by Helen Edmunson, to be performed at Theatre Works in St Kilda later this month. I started my company OpticNerve Performance Group in 2006, while I was Head of Acting at the Victorian College of the Arts. I was at the VCA for 17 years and am now an Honorary Senior Fellow. Over those years, I developed an approach to rehearsal and performance, now known as Pulse. It was developed through my classes, through teaching, through directing shows with all the students.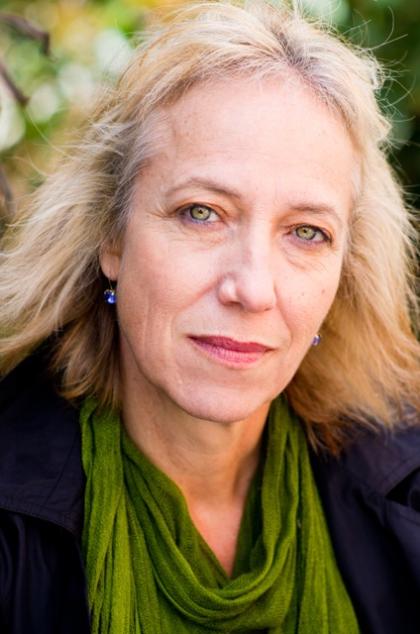 With Pulse, actors get the opportunity to emotionally immerse themselves to the extreme, because it's a playground. Everything is fluid. The process is improvised; that's how we create the form, but once that's done, the form is fixed. Still, with every actor, every night, the tenor of the performance will be different. It's a very brave endeavour. Most of these actors have moved their lives around and saved money so they can cover this period. Anybody else looking on might say, "You're insane – why are you doing that?"

I grew up in Sydney and had my big theatre awakening with Jesus Christ Superstar in 1972. I say that as a joke, but I didn't come from a family that was involved in the arts. From about the age of 12, my mother took me to see a lot of theatre because I had an interest in it. She was the kind of person who followed the interests of her children to create a relationship. I'd say, "I want to go and see plays," and she'd go and hunt out what plays there were.
In the 80s I did quite a few commercial tours as an actor in very large spaces, performing conventional three-act texts. I lived in Amsterdam for five years, and went to New York. One of my collaborators was a jazz musician, Lawrence "Butch" Morris, who'd developed his own formula of working with improvisational jazz musicians called "conduction". He would do mid-air notations during performances that the musicians would have to follow. I first saw that in 1989, when I was 29, and was entranced by it. I wanted to work out how to do something similar with actors.
I was particularly influenced at once stage in the 90s by a British theatre company called Shared Experience, who worked very physically and viscerally with text. At the VCA, I did their adaptation of Anna Karenina with a group of second years. I read their The Mill on the Floss around the same time and now, all these years later, here we are, about to perform it. We have four women and four men – all of whom are VCA graduates from over a period of 15 years. The show couldn't be more VCA if we tried.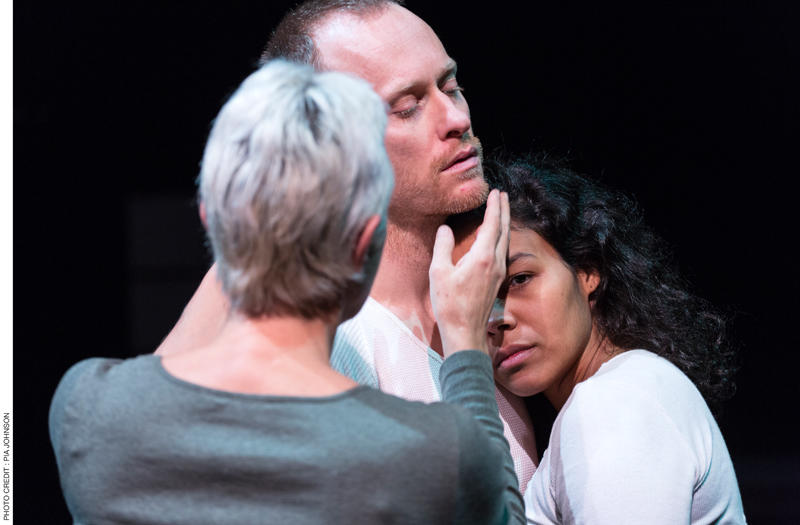 I think as an actor I was always a director. I loved acting, but I always knew that I was learning the craft in order to be able to direct actors. These days, I don't do any acting; 2001 was the last time I performed.
I started writing a book about the Pulse acting technique several years ago with Dr Mary Luckhurst [Professor of Artistic Research and Creative Practice in the Faculty of the VCA & MCM]. But then I got ill and it had to be put on hold for a couple of years. The publisher hasn't given us a new deadline; they said, "Look, when you're ready, give it to us".

With the actors, for me, it's basically about setting up structures so that they're free to be imaginative and wonderful. I move on to the floor, I whisper things and say things, but we never sit around with scripts in hand under fluorescent lights talking intellectually about the play. There's someone outside saying, "Here's the frame – do whatever you instinctively, intuitively, sensationally, emotionally respond to in the space. You can go as far as you want to go and I'll hold you".

– As told to Paul Dalgarno
Banner image: Ben Mortimer/Flickr
The Mill on the Floss | OpticNerve Performance Group, Directed by Tanya Gerstle, runs 28 July to 13 August at Theatre Works, Melbourne. Details here.