Making workplace laws work for those with disabilities
Wednesday, Dec 14, 2016, 12:48 AM | Source: Pursuit
Christina Cregan, Carol Kulik, Hugh Bainbridge
In many OECD countries, paid work has become the cornerstone of contemporary disability strategy.
It has become clear that welfare-to-work policies raise the general wellbeing and quality of life of people with disabilities. Another benefit is that these policies also reduce government costs.
However, our analysis of survey data from nearly 4,000 workers with disabilities suggests that increasing demands on employees to work non-standard hours is hurting the wellbeing of those with highly restrictive impairments, especially women.
It suggests that existing policies may not be enough to benefit all groups of people with disabilities, and that we need more nuance in welfare-to-work policies.
Until now there has been no major study to investigate whether working is equally beneficial for all people with disabilities or whether labour market context influences the wellbeing of different groups.
We have now examined exactly these issues. We have investigated the wellbeing of people with disabilities in paid employment by analysing responses to two large-scale national surveys carried out by the Australian Bureau of Statistics in 1998 and 2009.
The survey dates mark the beginning and end of more than a decade of politically motivated, employer-led increases in non-standard hours of work, such as early mornings, late nights and weekends.
During a lengthy period of Liberal governments under John Howard, from 1996 to 2007, legislation was passed that introduced individual employment contracts to override collectively bargained agreements (Workplace Relations Act, 1996) and weaken trade unions (Workplace Relations Amendment [Work Choices] Act, 2005).
In practice, individual contracts encouraged irregular, non-standard working hours and also work intensification.
Most of the provisions of the Workplace Relations Act were not passed into law until 1997, and a rise in the level of work with non-standard hours was reported in the years that followed.
Individual contracts were abolished by the Labor government in 2009 under new legislation (Fair Work Act, 2009).
Surveys carried out in 1998 and 2009, therefore, allowed for a comparison of employee wellbeing in two contexts with different levels of irregular and unpredictable work.
During the period from 1998 to 2009, wages rose rapidly and the long-term casualisation of work continued.
While these trends greatly influenced the wellbeing of people with disabilities across the board, the growth in employer-scheduled work hours was likely to affect certain groups of people with disabilities more than others.
We analysed the survey responses of nearly 4,000 people with disabilities and found that, at the end of this period of neo-liberalism, people with disabilities who had high levels of restrictive impairments had the lowest levels of wellbeing. Furthermore, within this group, women were more disadvantaged than men.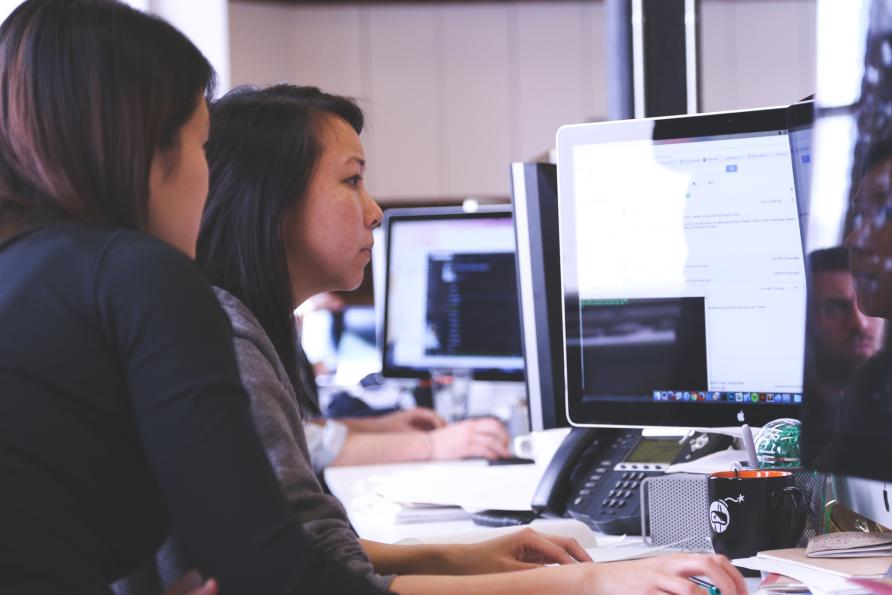 It is likely that people with high levels of restriction are most disadvantaged by employer-scheduled non-standard hours because they have the most need to make their own decisions about when they work and when they need to have a break or take their medication.
Within this group of people with high levels of restriction, women experienced lower wellbeing than men. In a context where lower wellbeing is experienced by people with high restrictions, females received fewer benefits of paid employment than males.
Indeed the gender wage gap in Australia was generally consistent levels over the period, fluctuating between 15 per cent and 17 per cent.
Put simply, both men and women with high restrictions became more inconvenienced by their changed work schedules but women continued to receive lower employment rewards than men in return for that inconvenience.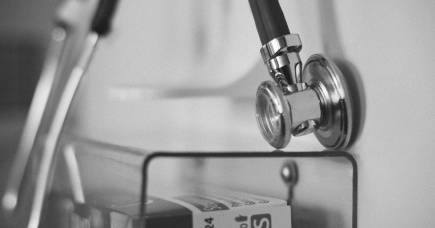 Around the world, many high-income countries are witnessing a higher incidence of employees working non-standard hours. This practice has often been introduced by employers at the same time as governments have carried out cost-cutting strategies.
Society needs to reflect carefully on welfare-to-work policies in such a context.
There are two distinct policy types, categorised in terms of compulsion or activation.
In the UK, the USA and – until the last decade – Australia, welfare-to-work policies have been characterised as policies of compulsion.
They consist of regulations requiring benefit claimants to undertake programs to improve their employability or to participate in community service in return for benefits. Such policies require people to get a job rather than gain and retain suitable employment.
The findings of this study, however, encourage policies of activation. Activation policies pursue the wellbeing of people with disabilities so individuals gain and remain in suitable employment.
The countries that best pursue activation policies are the Netherlands, Germany, Switzerland and the Northern Europe social democracies. Although it is too soon to fully evaluate the effectiveness of its new policy, Australia may be joining the ranks of these high-achievers.
Following the survey period, the National Disability Strategy was introduced in Australia. It aims to promote the workforce participation of people with disabilities in order to create a more inclusive society as well as reduce dependence on welfare.
To support this strategy, an innovative, far-reaching national disability insurance program, DisabilityCare, was launched in several Australian states in 2013. This program offers comprehensive, individualised lifetime support to all people under 65 who are permanently impaired, and whose restrictions have significant effects on their lives.
But, importantly, for those in the labour market, it also provides specific assistance to enable a participant to successfully find and keep suitable employment.
Activation-based policies are likely to be particularly beneficial for people with high levels of restriction in paid employment because their individual needs may be met by programs such as DisabilityCare.
But it is difficult to see how the extra disadvantage faced by women with high restrictions can be addressed by legislation.
As long as women in general are over-represented in low-paying occupations and lower levels of job hierarchies, gender-based disadvantage in the workplace will be experienced by women, especially those with major restrictions.
In this situation, well-meaning activation policies might merely help such women to more effectively carry out their "double shift": doing unpaid housework for part of the day and undertaking lower-paid employment for the rest.
Banner Image: Pixabay
A version of this article first appeared in Social Policy & Administration