Freedom, obligation and gender equity ... is there a magic trick?
Wednesday, Mar 20, 2013, 12:22 AM | Source: The Conversation
Olivia Carter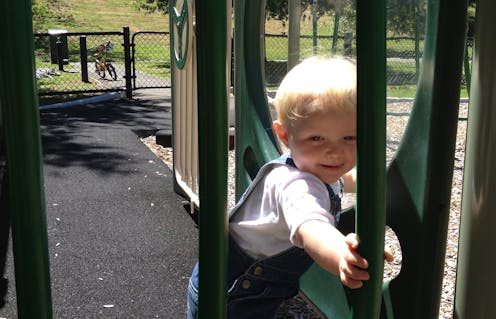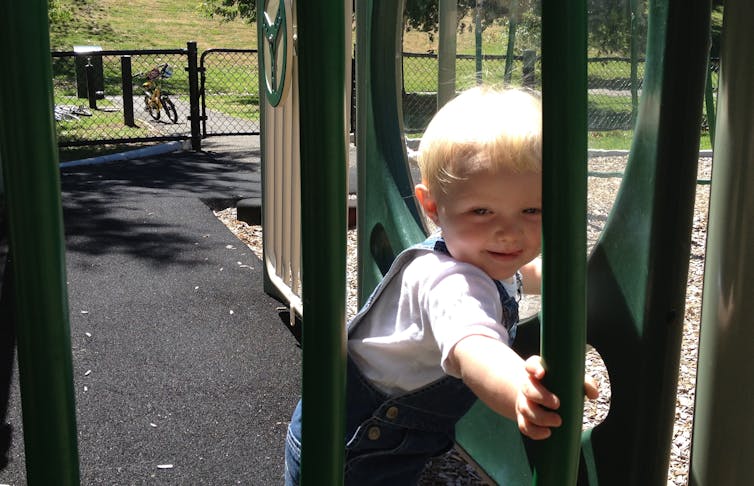 For reasons that will become apparent, the topic of this piece is freedom. The only problem is that very little about my life at the moment is captured by that word.
In fact, if I was forced to provide a single word description of my daily life it would probably be "obligation". From preparing a lunch box to giving a lecture, I have obligations to my children, my students, my collaborators and my university.
I realise this situation is neither unique to myself nor to parents more generally. Indeed, I imagine that most working adults feel a level of obligation to their work and family.
So why am I writing about freedom? Because I was asked to and I felt that I couldn't say "no".
Given I am so lacking in time and freedom, I decided the most efficient and honest approach to this request – from a new magazine called New Philosopher – was to write about the very dilemma requests of this sort raise.
On March 8 it was International Women's Day and, to coincide with this day, two notable things happened:
1) One of the leading scientific journals, Nature, published a special issue dedicated to the "gender-gap", which included discussions about the impact of raising children.
2) Here in Australia, the early and mid-career research forum of the Australian Academy of Science published a document called Gender equity: current issues, best practice and new ideas.
For anyone interested in this topic, these are both recommended reading. They nicely summarise a lot of the important facts – such as the striking imbalance between the relatively equal numbers of male and female graduate students, with successively fewer and fewer female representatives in senior roles.
They also provide some guidelines and suggestions regarding how the situation could be improved.
One important point raised in both papers relates to a lack of female representation. There is general agreement that there needs to be:
an increased proportion of females on committees
more women in decision-making roles
more invitations to women to give keynote addresses at conferences
Journals such as Nature have also acknowledged there needs to be more women on editorial boards and that more women need to be invited to give commentary on important scientific matters.
This, of course, leads to the problem that the relatively small pool of available women are overly burdened by obligations, relative to their male counterparts.
But if I had read these documents a few years ago I would have idealistically said their suggestions were a no-brainer. There are plenty of competent women out there to fill senior roles and present at conferences.
Now, experience has taught me that the lack of "availability" of such women is a real problem.
Finding Females
I am currently heavily involved in a relatively large international academic society. In the last five years there have been two women invited to be president, and in both instances they declined the invitation. To date, our list of presidents looks dismally biased, with one woman and 18 men (no man has ever declined the invitation to be president).
It has also been my personal experience that women are much more likely to decline invitations to give keynote addresses, specifically citing the fact they have family commitments and are unable to travel.
Either that or they are doing everything in their power to maintain the level of academic productivity needed to maintain an academic career.
When I was asked to contribute something for the first edition of New Philosopher, I gave my now standard response to most requests: I am sorry but I am simply far too over-committed at the moment as I recently had a child and am returning from maternity leave.
The response from the editor Zan Boag hit me squarely in my female bits:
I really was hoping to include you in the magazine, it is very hard to get female voices heard above all the male chatter! […]

As the creator, and in most cases the primary carer, of those who will define the future of the planet, the female view on the world is extremely important. Yet it is hardly heard. This isn't a matter of feminism or equality, rather it is one of balance. And as the father of two girls (and a boy), I am keen to see a more balanced world for my daughters (and son) to grow up in.
Well said, Zan! I could not agree more with those sentiments. There simply needs to be greater female representation. So if I'm not going to agree to this sort of thing then I am just perpetuating the same problem that continues to exasperate me.
I applaud initiatives such as http://academianet.info, which gives a web presence to high-achieving female scientists, making them visible to conference-programme committees seeking female speakers, journalists seeking experts to quote, head-hunters seeking board members, and the like.
But I confess I am yet to respond to a recent invitation to be part of a similar Australian-based initiative, Here She is!. I simply don't have enough time in the day with my current long list of obligations.
I feel like I would have to be an idiot to say "yes", but I would also be an idiot (and a hypocrite) to say "no". (As an aside, if you happen to be female and fit the profile of this initiative, I know they are currently welcoming new additions to their directory of women.)
As I stated in the opening sentence, as a very busy mother trying to survive in science, freedom seems like a million little jobs away.
At the same time I am acutely aware that I am in an extraordinarily fortunate position to live in a time and country where TRUE freedom exists: the freedom to follow my passions; the freedom to decide whether or not I want to have children; the freedom to voice an opinion without fear.
I realise it is exactly this "freedom" that has allowed me to lead a life that is now filled with a million obligations.
Given how far things have come, is it reasonable to expect more progress?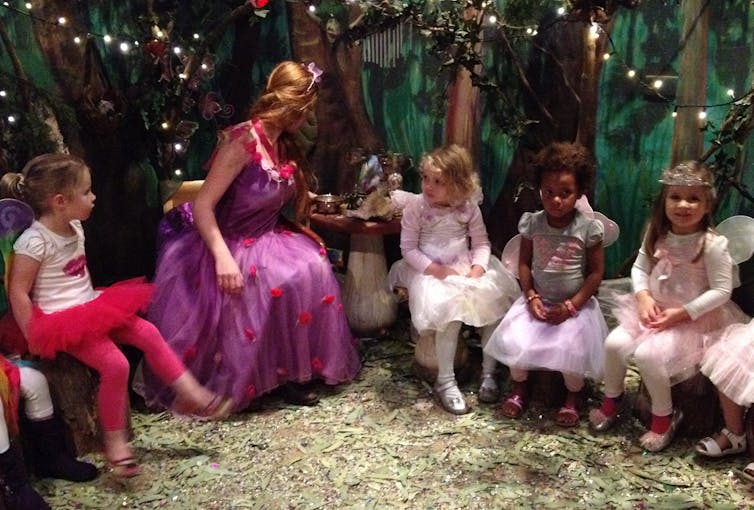 I definitely do think that more can be done, but at the same time I would like to consider myself a realist. I think it's perfectly understandable for parents to want to have total freedom to choose how much time to spend with their children.
But this is never going to be a viable model in any situation where people are competing for limited jobs or funding opportunities.
The question is how to provide a fair and equitable work environment for either males or females that choose to take on parenting roles, that is similarly fair for anyone that chooses not to have a family and ends up devoting more hours to work due to desire or circumstance.
I wish I could take the lead from my daughter, who celebrated her fourth birthday on the weekend, joined by a few of her friends and a couple of real-life fairies.
When you are four, all you need to do is stamp your feet, spin around and wave your hands in the air to make magic happen.