The pros and cons of prescription-only liquid nicotine
Monday, Sep 27, 2021, 10:24 PM | Source: Pursuit
Michelle Jongenelis, Sarah White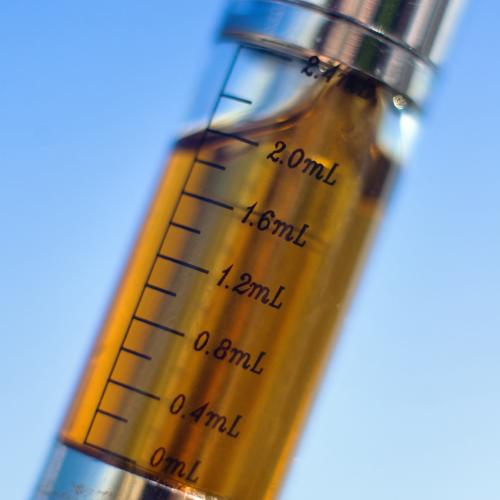 On October 1, domestic and international purchases of liquid nicotine, including products containing liquid nicotine, will require a prescription. This is a result of the Therapeutic Goods Administration (TGA) amending the Poisons Standard for nicotine.
But, in reality, not much has changed.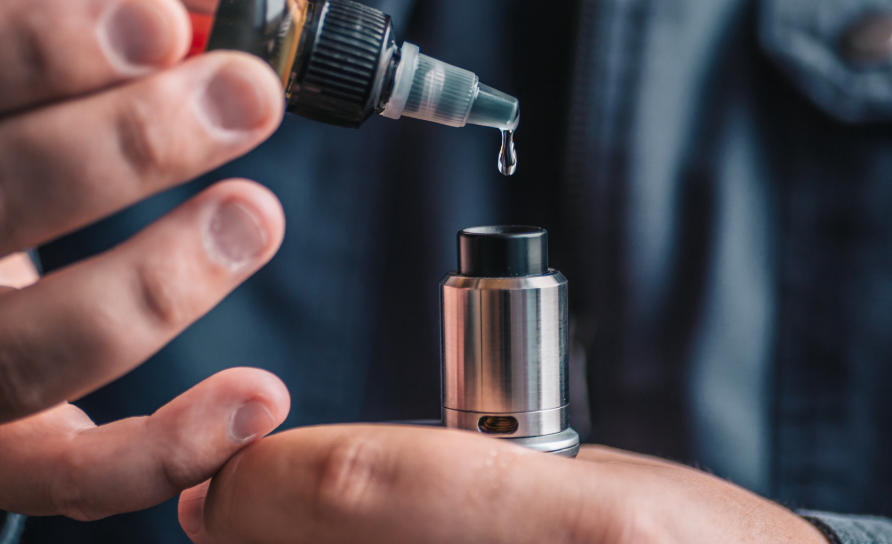 It's currently illegal to sell and possess liquid nicotine in almost all Australian states and territories. Legal access requires importation under the TGA's Personal Importation Scheme and, accordingly, a doctor's prescription.
Nevertheless, there are several public health implications, both positive and negative, to the TGA's decision.
The Pros
First, these changes to nicotine scheduling will make it legal for consumers with a valid prescription to obtain Nicotine Vaping Products (NVPs) – like e-cigarettes ­– domestically from local and online Australian-based pharmacies.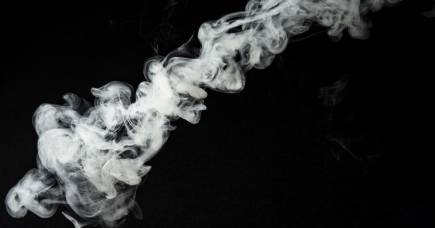 Consumers will no longer need to buy products from dodgy retailers or import products that may not be subject to good manufacturing practice standards.
These changes to the scheduling will allow for controlled, domestic access to NVPs while ensuring the NVPs sold in Australia meet basic requirements.
Second, the requirement for a prescription is an opportunity to ensure smokers are getting evidence-based smoking cessation advice from their doctor. A doctor can facilitate the use of multi-session behavioural intervention (like smoking cessation counselling) combined with pharmacotherapy (if clinically appropriate), to maximise the chances of successful long-term cessation.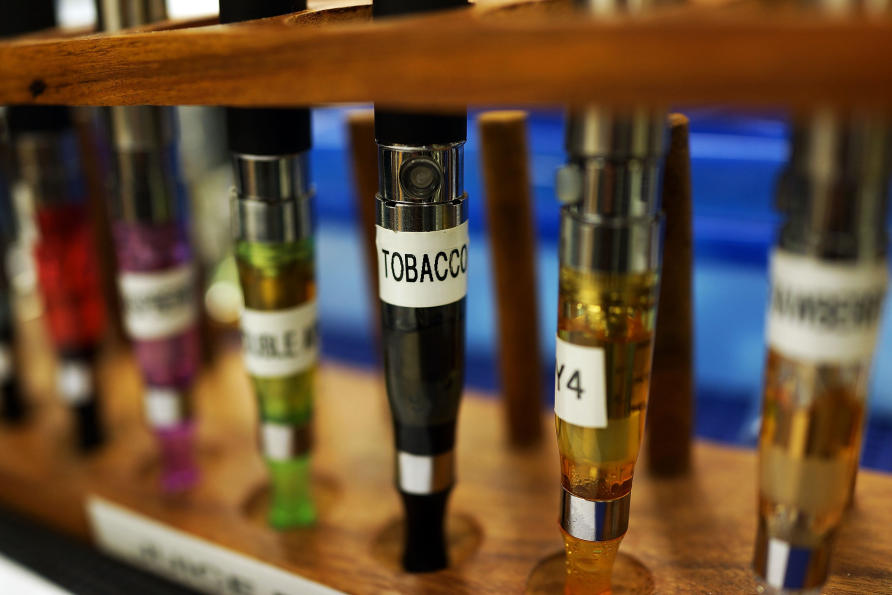 Ensuring smokers are provided with multi-session behavioural intervention – offered by the likes of Quitline – is important as the few clinical trials demonstrating any effectiveness of NVPs to date have included the use of behavioural intervention.
Finally, although it is illegal to import NVPs like e-cigarettes without a prescription, thousands of products are imported this way, including by owners of tobacco, vaping and convenience stores who are then on-selling these products illegally.
Data released by NSW Health shows a substantial increase in seizures of illegal product in the last 18 months:

It's currently difficult for the Australian Border Force to confiscate illegal nicotine imports as nicotine is featured in two different TGA schedules, one that requires the importee have a prescription and one that doesn't.
The TGA's decision means that a prescription is required for all imports of liquid nicotine. From October 1, any product entering the country without an associated prescription has at high risk of being seized at the border. This has the potential to reduce illegal importation and sale by opportunistic retailers.
The cons
First, the decision to allow medical professionals to prescribe liquid nicotine communicates a message that NVPs like e-cigarettes are a legitimate smoking cessation aid and have therapeutic benefit.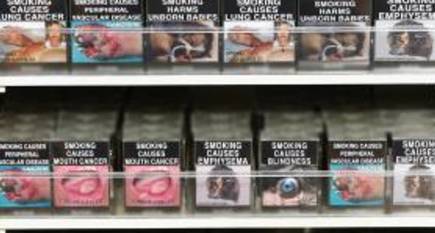 This isn't true. There is insufficient evidence that NVPs are effective.
They are by no means a 'silver bullet', despite being promoted as such. In fact, most smokers quit unassisted (that is, without any behavioural or pharmacological support).
In addition, clinical trials of e-cigarettes have found very high rates of ongoing vaping, leading to concerns that e-cigarette users maintain their nicotine addiction long after quitting smoking and are at increased risk of relapse.
Results from a large longitudinal study in the US examining "real-world" use of NVPs suggest nearly 40 per cent of smokers who use NVPs to quit become "dual users" – using both NVPs and cigarettes rather than quitting smoking altogether.
Furthermore, there are currently no TGA-approved NVPs in the Australian Register of Therapeutic Goods (ARTG).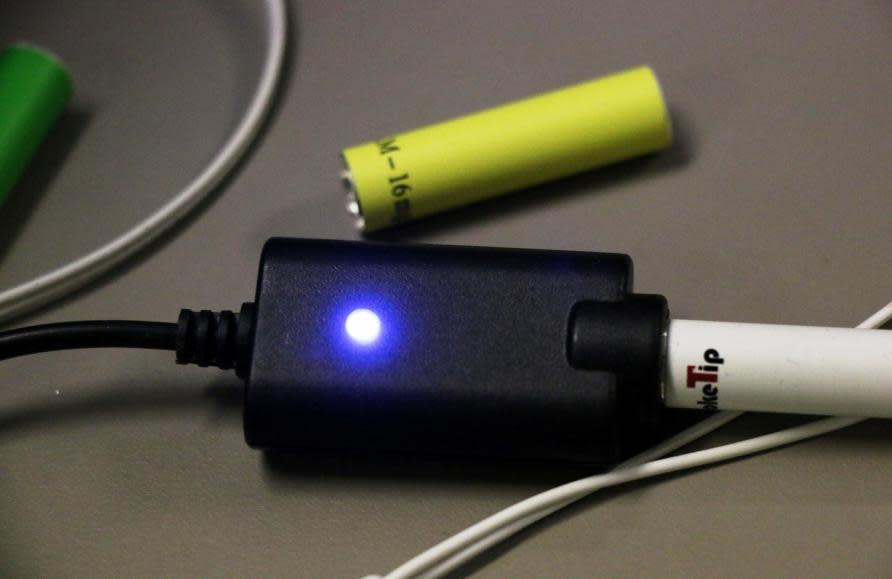 This means the products currently sold and used haven't undergone the strict testing procedures to which all medicines (including the COVID-19 vaccines) are subject, so as to assess their effectiveness, quality, and safety.
TGA materials stress that these aren't approved products. By contrast, nicotine replacement therapies such as patches, gums, and inhalers have been thoroughly tested and are approved by the TGA.
We don't want to see smokers channelled away from effective and approved smoking cessation aids that have undergone rigorous testing.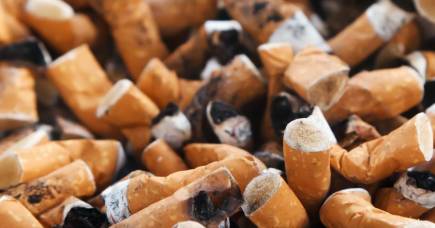 It is critical that NVPs aren't seen as 'first-line' approaches, but rather are considered only for smokers who have tried 'first-line' treatments without success.
Second, the TGA's decision doesn't relate to non-nicotine vaping products like flavoured e-liquids, nor does it impose standards on vaping devices.
Evidence indicates that flavoured e-liquids, even those that claim not to contain nicotine, are toxic and harmful to health. These flavourings are also highly appealing to youth, leading countries like Canada to restrict the promotion of flavours.
On top of this, the vaping devices available in Australia and overseas use a wide variety of interchangeable parts that are sourced from different manufacturers. These parts (including problematic lithium batteries and chargers) aren't subject to quality controls and so their safety cannot be guaranteed.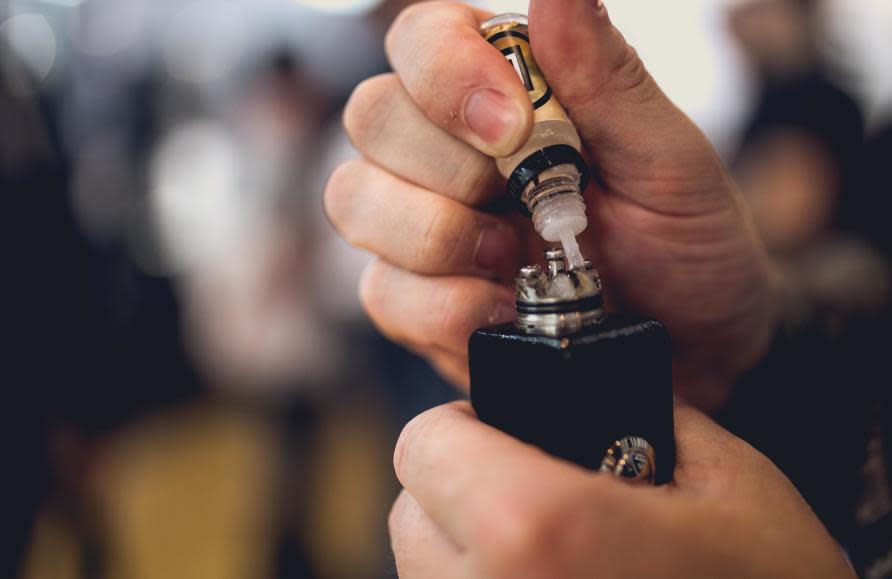 The vaping device (and its constituent parts) also affects the inhalation process, resulting in variable nicotine delivery. Even the 'safest' of liquids can lead to poisoning if the device itself is poorly manufactured, maintained and used.
In terms of the concentration of nicotine in e-liquids, the TGA hasn't limited this to the extent that has occurred in other countries.
Australian consumers will be allowed to import nicotine of up to 100mg/mL concentration. This is more than five times the maximum allowed in Canada, the UK, and across the European Union.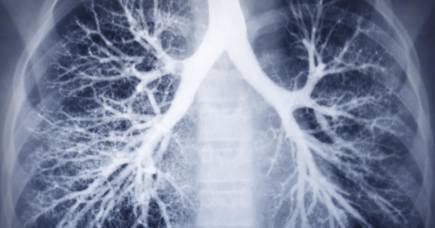 Third, there's the fact that although medical practitioners have been able to prescribe NVPs under the Personal Importation Scheme for several years, very few do so.
The reluctance of doctors to prescribe is likely due to the unapproved nature of these products, along with the lack of evidence that can be used to guide clinical judgement. At present, there are far too many unknowns for most doctors to feel comfortable prescribing an NVP.
Fourth, the changes to nicotine scheduling don't mean that those who use NVPs can or should do so forever. Just like patches, gums, and inhalers, NVPs should be a short-term approach.
However, the perception among consumers that e-cigarettes are less harmful than tobacco cigarettes (or worse, that they are harmless) may lead to long-term use of NVPs because 'what's the harm if they've quit smoking'? But the risks associated with using NVPs extend beyond nicotine exposure.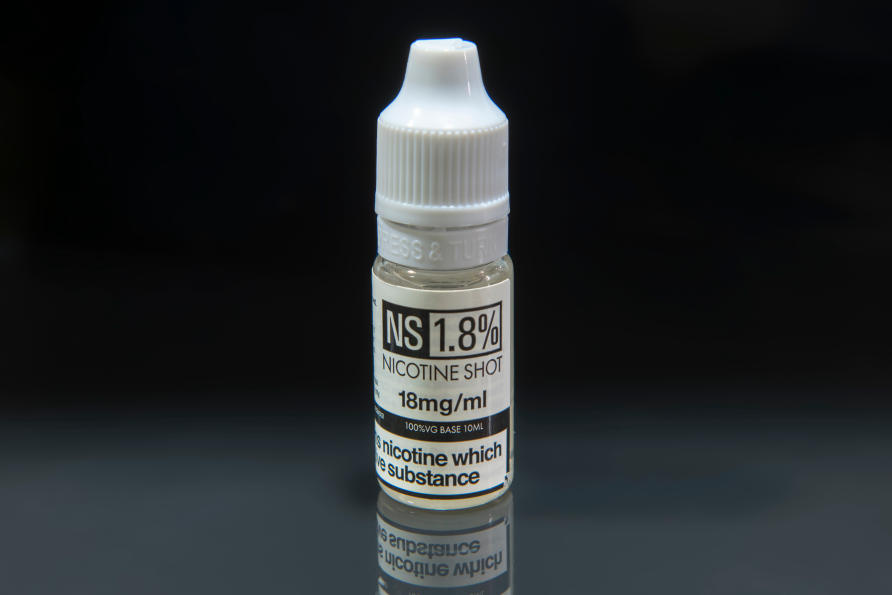 Finally, the promotion of NVPs as a smoking cessation aid may result in the normalisation of vaping and increased uptake among young people. Prevalence rates are already concerning, having increased significantly in Australia and globally.
In Australia, use of e-cigarettes among youth has tripled in the last six years. In the US and other countries, an 'epidemic' of youth e-cigarette use has been observed.
Nicotine exposure in adolescence and young adulthood affects brain development and can impact memory and concentration. In addition, increasing evidence indicates that e-cigarette use acts as a 'gateway' to smoking, especially among young people.
A recent report from Ireland shows that smoking rates among youth are increasing – a finding that has been attributed to a rising use of e-cigarettes.
So, where does this leave us?
While all implications should be considered, it's critical that NVPs don't distract us from the policy and practice interventions that we know reduce smoking prevalence.
There is growing concern about the lack of action on evidence-based measures ranging from mass media campaigns to stronger supports for quitters, and the ways in which global tobacco companies are using the development of e-cigarettes and other novel products to polish their image and pitch themselves as being part of a 'smoke-free world'.
All the while, their core business continues to be the sale and promotion of cigarettes and other tobacco products.
Banner: Getty Images