The Secret History of Audiobooks
Tuesday, May 13, 2014, 09:15 PM | Source: The Conversation
Lauren Rosewarne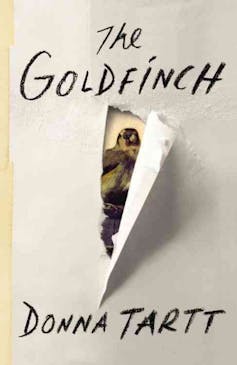 A month or so ago I finished listening to Donna Tartt's The Goldfinch.
It's an all too rare occurrence that I find myself sacrificing sleep to keep the characters in my ears. The Goldfinch was such a book and, despite what I considered an all-too-soap-box-y ending, I thought it was wonderful.
Two things happen when I enjoy a book to that extent. One, I insist everyone around me get a copy. (If too much resistance is shown, copies are procured as gifts). Two, I'm ravenous to pursue the author's other works. To devour their back catalogue, to feel all shaken and entranced once again.
Which led me to The Secret History; Tartt's 1992 debut. A 22 hour audiobook and a listen that I'm convinced dragged out a whole lot longer than advertised.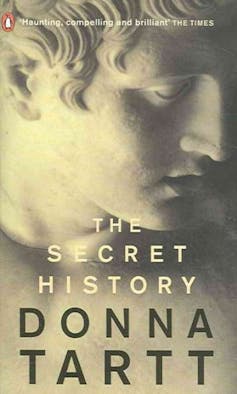 I think there's something to be said for our entry point to an artist being pretty much untoppable. I thoroughly enjoyed Grand Budapest Hotel for example, but my first Wes Anderson film - which today is still up their with my all-time favourites - was the first of his I saw: The Royal Tenenbaums.
Ditto my favourite band, The National. Their album Boxer was my entry; in my view, it remains their best.
I think that there's always going to be a slight let-down factor in partaking of an artist's other works. I rarely feel that much love and enthusiasm for anything, so to sustain it across an artist's entire oeuvre seems unlikely.
And I think this at least partly explains why The Secret History - Tartt's New England college romp - didn't work for me. I simply didn't enjoy it anywhere near as much as I did The Goldfinch. More than just not enjoying it however, I actually strongly disliked it. I thought it was a long-winded ramble. There were too many characters that smeared together and I'm not particularly interested in Classical Greek which became an irritating character all of its own.
But the biggest problem lay in the narration; the out loud kind.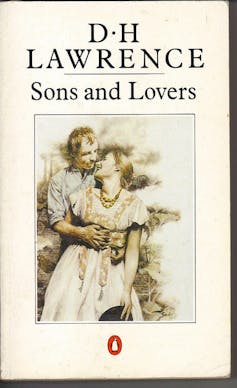 I've been listening to audiobooks since high school, having first stumbled across DH Lawrence's Sons and Lovers on cassette in Year 11 and believing that those dozen tapes would be less painful than the double agony of holding the tome and reading it. (I was wrong).
Equally, I have a fond memory of being 19 and on a spectacularly awful East Coast bus trip with my grandma. I was absorbed in Mary Higgins Clark Where Are The Children?, the batteries of my Walkman were dying so the reading had a slightly spooky slur and, completely spontaneously, my grandma started hitting me, reprimanding me for listening to the book rather than admiring the Hawksbury River.
Donna Tartt reads The Secret History herself on the audiobook. And it all goes downhill from there.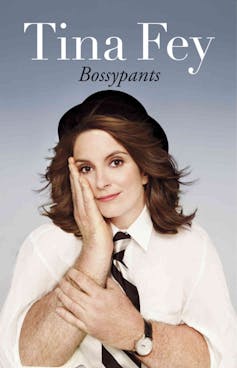 For the record, I'm not anti "read by the author" audiobooks. In 2011 I, uncharacteristically, listened to three author-read memoirs in a row - Rob Lowe's Stories I Only Tell My Friends, Tina Fey's Bossypants and Jane Lynch's Happy Accidents - and thought them each excellent. Lowe, Fey and Lynch however, share a track record of performance. They are entertainers, they use their speaking voice as their job. They have range.
Having listened to hundreds of audiobooks, I feel I know a good sounding one. David Pittu's reading of The Goldfinch was beautiful. I'm not sure that the character of Boris, for example, would have been so perfectly endearing had Pittu not done such a great job with his accent.
Equally, my love of the Stieg Larsson series (books one and two at least; I was bored by the time I listened to The Girl Who Kicked the Hornets' Nest) was grounded in Saul Reichlin's reading and his exquisite pronunciation of the Swedish place names. In fact, for most Scandinavian books there's pleasure in listening to them that never translates to reading them off the page (Jo Nesbø aside, whose books I've never been able to get into in any medium).
I actually spent the first few hours of The Secret History cringing. The voices all muddled together, there were far too many audible tape pauses and odd intakes of breath. The reading was monotonous in the very best passages.
I'm not particularly apt at delegating, so I can appreciate the logic in thinking sure, I can write the book, design the cover and read the audiobook. Only, like surgery and haircuts, audio narration really is best left to the professionals.