VIDEO: How laser tattoo removal works
Wednesday, Apr 30, 2014, 01:58 AM | Source: The Conversation
Rodney Sinclair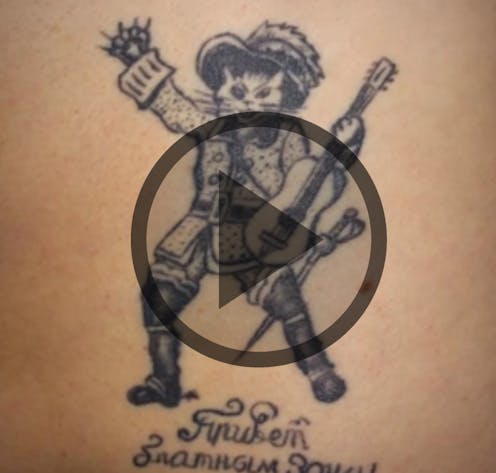 Professor Rodney Sinclair explains how advances in laser tattoo removal technology have enabled the relatively safe and easy removal of tattoos.
But it is a medical procedure, and as laser dermatologist Dr Philip Bekhor explains, laser tattoo removal is only safe when performed by trained professionals.
Rodney Sinclair is a senior Australian dermatologist and a Professor of Dermatology, Honorary, at the University of Melbourne.
This video is a co-production between SBS World News and The Conversation.
See also:
Explainer: How are tattoos removed?
VIDEO: Solving the world's toilet shortage
VIDEO: Were the first artists women?

Rodney Sinclair does not work for, consult, own shares in or receive funding from any company or organisation that would benefit from this article, and has disclosed no relevant affiliations beyond their academic appointment.