The liberator Pyne to cut uni red tape
Thursday, Dec 12, 2013, 07:04 AM | Source: The Conversation
Gwilym Croucher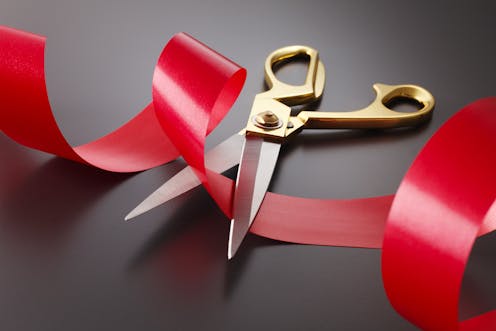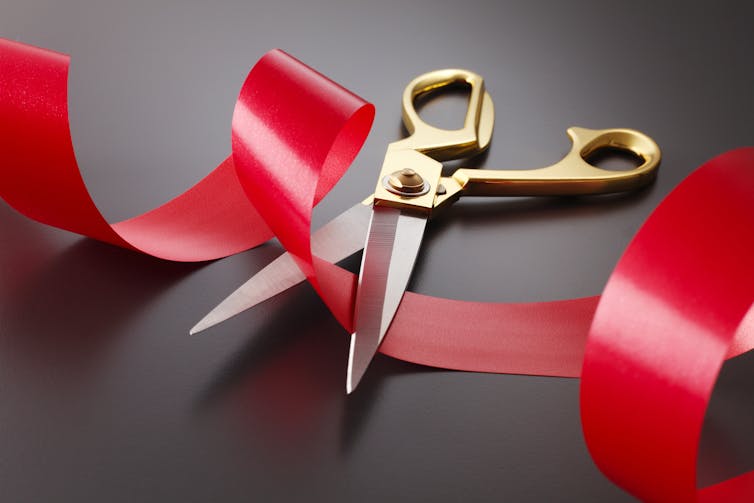 As Rousseau nearly said, universities are born free but are everywhere in chains. Education Minister Christopher Pyne promised earlier this week to be the great liberator, signalling that the Abbott government will live up to its aspiration to deregulate higher education.
As a step on the way, the Minister endorsed the former government's PhillipsKPA review of reporting requirements which calls for the removal of much red tape restricting universities.
This is certainly good news for higher education providers. Venture into the oft hidden administrative support structure of Australian universities and you will see much time and effort spent on reporting to government and justifying being the recipient of public funds.
A Sisyphean mountain of spreadsheets and webforms daily confronts university administrators because of duplicated reporting requirements and other anomalies created by the current system.
So there is cause for some celebration this week after the Minister announced support for all 27 recommendations: among them, ending the pointless duplication in reporting of routine data on research.
But despite the easy win for universities and government in its crusade to beat red tape, the approach signalled this week is not going to be a panacea for all duplicated processes and administration.
Universities are now very complex organisations, receiving funding from different sources in and out of government. A recent count found over 100 significant government funding programs, all with their own quirks and requirements. The challenge for government comes in deciding what reporting is necessary to ensure transparency and proper use of public money and what is not necessary.
However, no matter how efficient government or universities aspire to with the current model, creeping influence of market-forces and competitive pressure may force the hand of all involved in higher education. Unless someone can be persuaded to meet the increasing costs of business as usual system, universities have little option be to adapt and become leaner and meaner.
Why? For one, technology will likely stop business as usual for universities. When people talk of technology causing serious disruption in higher education, they are often referring to the importance of campus and the bounds this places on the number of students and where they could be taught. Soon, maybe not so, technology allows distance education on unprecedented scale, and provides a myriad of other blended learning options.
And the consequence can be real. Reading the annual summary out of the US of colleges and universities that have gone bust is a useful reminder that brick and mortar, and even sandstone, is not forever.