Cold comfort as anti-doping plays catch up
Friday, Aug 2, 2019, 03:48 AM | Source: Pursuit
Jack Anderson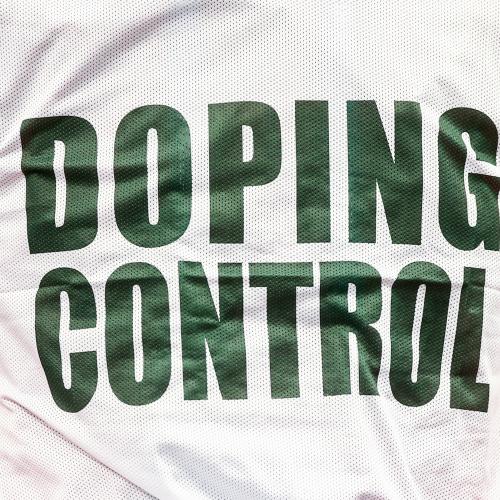 Doping is back in the sports headlines following the podium protest by Australian swimmer Mack Horton aimed at the world governing body's exoneration of a Chinese swimmer.
World-record holder Sun Yang had just beaten Horton to the gold medal in the 400-metre freestyle at the Aquatic World Championships.

Yang had been exonerated by the international federation, FINA, despite his refusal to complete a routine doping test at his home last year.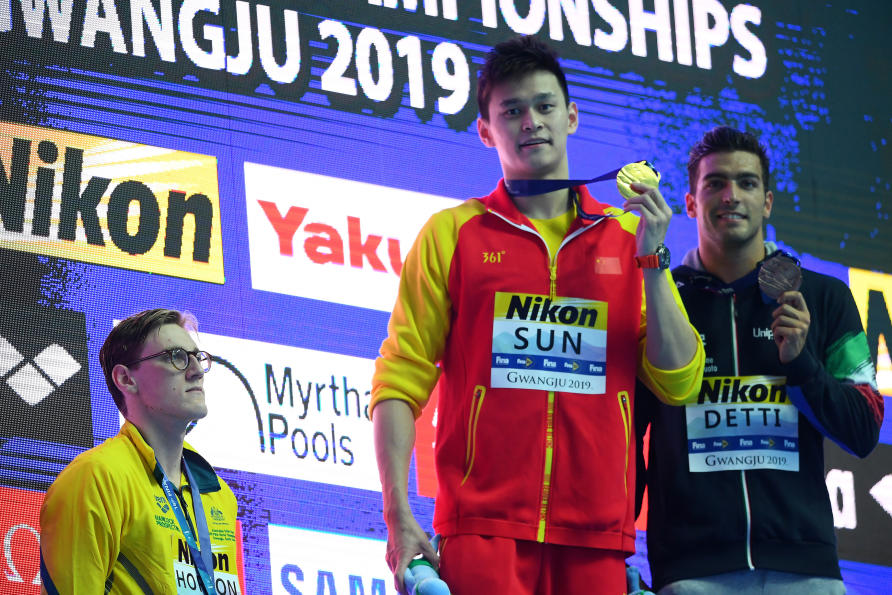 But Horton's protest has been since overshadowed by the revelation that his putative teammate, Shayna Jack, had failed an anti-doping test in June in the lead up to the championships held in Gwangju, South Korea.
The controversies highlight both the strengths and limitation of the global anti-doping effort in sport.
Retrospective testing is now increasingly catching up with past cheating and could conceivably extend back to Cold War allegations of state-sponsored doping.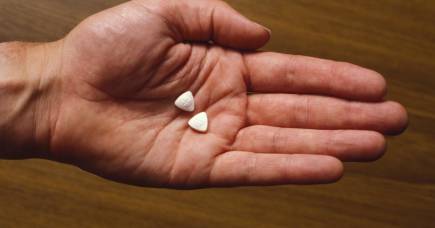 But, that is small comfort to the athletes cheated out of first place at the time.
Yang's 2018 refusal to complete an anti-doping control test was quite the drama. Amid allegations of serious procedural irregularities by the testers, a frustrated Yang, reportedly assisted by his mother, took a hammer to the vials containing his blood samples.
FINA's report into the testing acknowledged the impropriety of the testing process at his home.
The FINA disciplinary panel further cautioned all swimmers (and, implicitly, their mothers) against destroying samples – their advice is that athletes leave their samples intact but formally register with the testers if they were given under protest.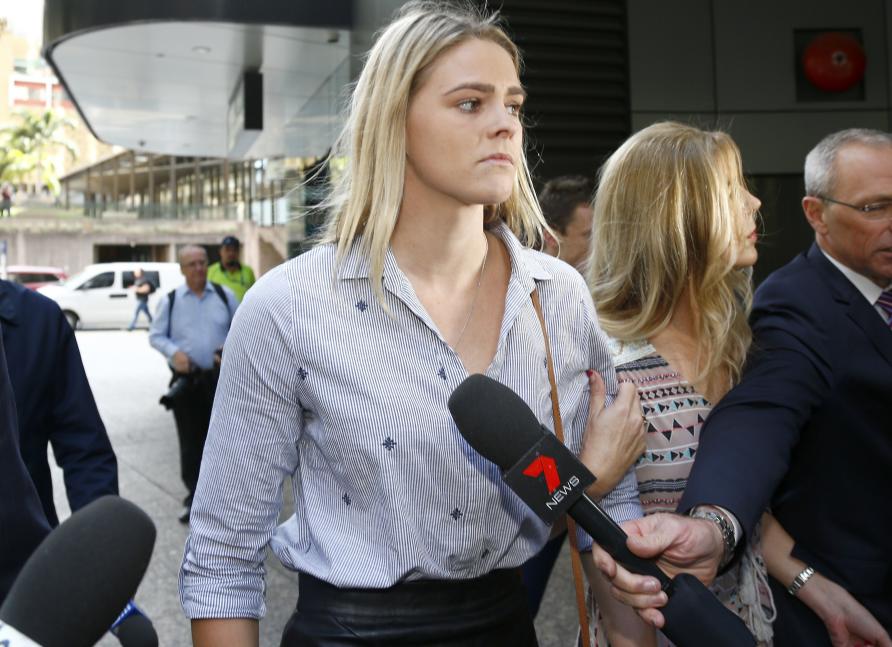 But, in Yang's case, FINA held that the procedural flaws were so grave that the swimmer's actions could be excused, fully exonerating the multiple world and Olympic champion.
The World Anti-Doping Agency (WADA) – the organising body for anti-doping policy globally – has appealed the leniency of FINA's decision to the Court of Arbitration for Sport, scheduled for a hearing in September.
If Yang's samples had survived, they could have been kept for a period of 10 years.
Article 17 of the World Anti-Doping Code (WADC, 2015) provides for a 10-year statute of limitation period outside of which an athlete cannot be pursued for an anti-doping violation.
The WADC's limitation period first came to prominence in 2010 with the release of former tennis champion Andre Agassi's autobiography, Open.
In it, Agassi admitted to taking a banned drug, crystal methamphetamine, in 1997. He also revealed that he had avoided suspension at the time because the tennis authorities, in confidence, accepted his plea that the positive test had resulted from a drink spiked by one of his entourage, known as "Slim".
The then head of WADA, John Fahey, wrote to the tennis authorities for an explanation of "Slim's spiked soda" but further investigation was barred by the WADC's limitation period.
But a more recent precedent has since given agencies more leeway to pursue alleged cheats beyond the limitation period.
In 2012, the US Anti-Doping Agency (USADA) released its "reasoned decision" on champion cyclist Lance Armstrong, in which it sought to expunge all of Armstrong's competitive results from 1st August 1998 onwards, including all seven of his Tour de France victories.
The USADA admitted that their approach appeared to breach WADC's limitation period.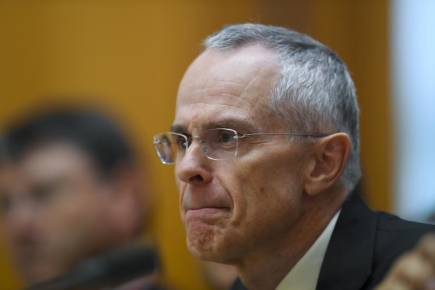 But they justified their approach on the grounds that the limitation period was suspended by Armstrong fraudulently concealing of his doping, a principle they argued that was well established in US law and in the Court of Arbitration for Sport.
Armstrong didn't challenge the USADA's interpretation of the rule on limitation.
In theory, USADA's interpretation leaves it open for the International Olympic Committee to revisit the results from the various Olympics of the 1970s and 1980s where there is documented evidence – from Stasi files, for example – that countries like as East Germany enacted a state sponsored doping program to achieve sporting success.
Interestingly, one of the first former Australian Olympians to publicly support Horton was swimmer Raelene Boyle who has long claimed that she was denied of two gold medals by doped East German athletes at the 1972 Olympics.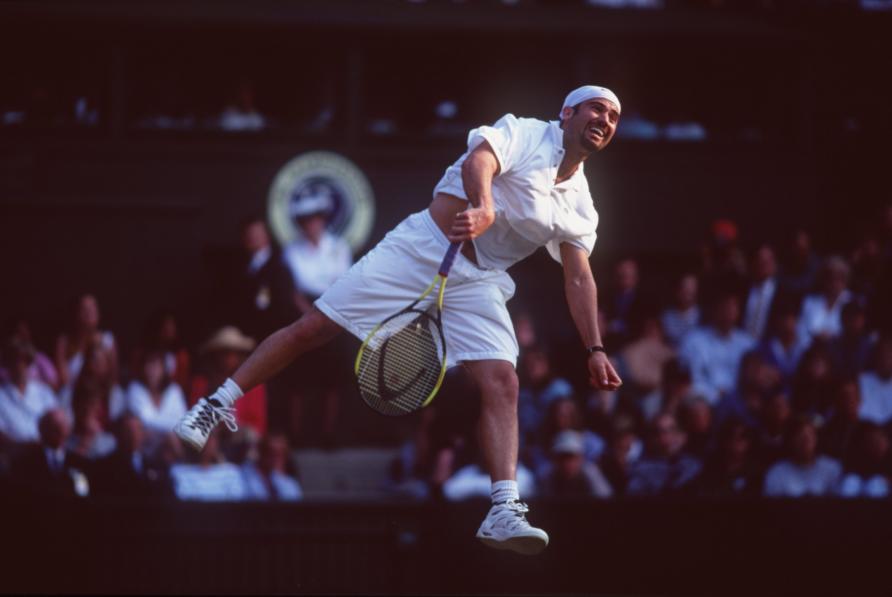 The 10-year limitation period for doping cases is significantly longer than the six-year limitation period for most civil claims globally, and reflects the difficulty anti-doping agencies face in keeping up with drug cheating.
WADA's own testing figures reveal that of the 322,050 samples taken in 2017, only 1.43 per cent led to an adverse analytical finding. Yet, academic research indicates that the prevalence of doping among athletes may exceed 50 per cent.
By experimenting with substances that may not yet have satisfied clinical trials, there is a lag period between WADA both becoming aware of a new performance enhancing substance that it needs to prohibit, and developing a test that can accurately detect it.
In the Shayna Jack case, a substance in question is Ligandrol, which while it has been through clinical trials is still classed as an experimental drug.
In the midst of the podium drama in swimming, news emerged that 60 athletes (among them seven gold medallists) had now retrospectively tested positive from samples taken at the 2012 London Olympics.
A further nine athletes had tested positive during the Games and, in total, the number of athletes who competed at London and have been since been disqualified stands at 132.
The hit rate of retrospective testing, thanks to advancing technology has increased.
At the Athens Games in 2004 it was 41; at the Beijing Games in 2008 it was 86. But that doesn't of itself mean the regime is succeeding.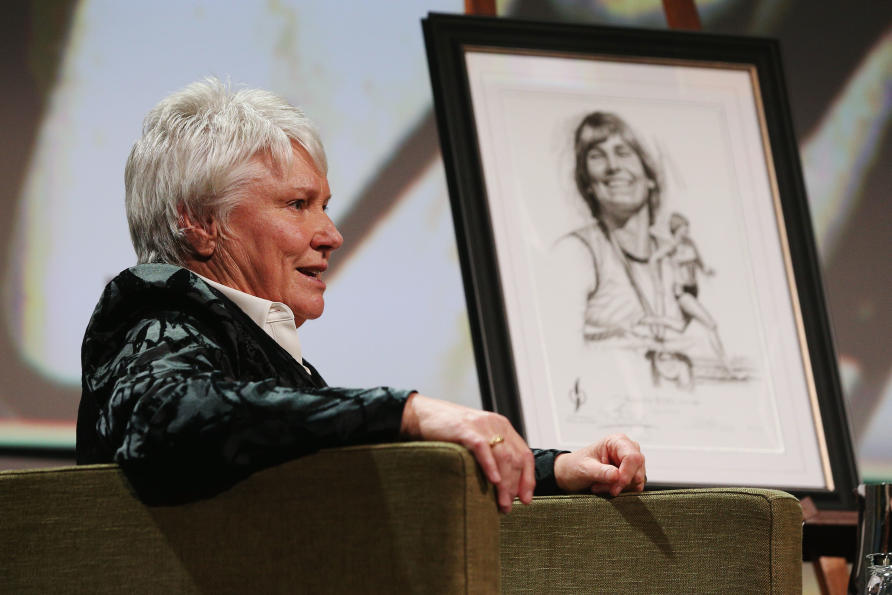 The public declaration that an athlete was the rightful winner of a championship that comes years into their retirement is some recompense, but the denial of immediate glory in the pool or on the track often has had a severe financial and even health consequence for the athlete concerned.
Moreover, having to correct the result of a decades-old race may be adding to a growing public lassitude to doping in sport.
Finally, there is one strange quirk within WADA's system of retrospective testing.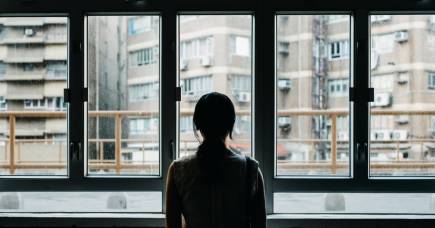 If, for example, Shanya Jack is found to have committed an anti-doping infraction, then under WADA protocols, her samples, as with all proven cases, will be destroyed.
This is a questionable and unnecessary practice.
Although the scientific integrity of the testing regime for doping has greatly improved thanks to WADA, there are allegations that the system can occasionally get it wrong.
Former Liverpool FC player Mamadou Sakho is currently suing WADA for £13 million (around $A23 million) claiming a drug-test blunder.
WADA's protocols could easily change to mandate that all samples are maintained so that athletes who have had an immediate ban imposed might, with advances in technology, retrospectively test their suspension.
The strength of any justice system, civil or sporting, lies not only in how often it closes cases against athletes rightly accused of doping, but how open it is to giving all athletes the opportunity to the show that, on occasion, the system can get it wrong.
A version of this article is co-published by The Conversation.
Banner: Valery Sharifulin/TASS/Getty Images