A/Prof. Kristen Walker
Honorary
Law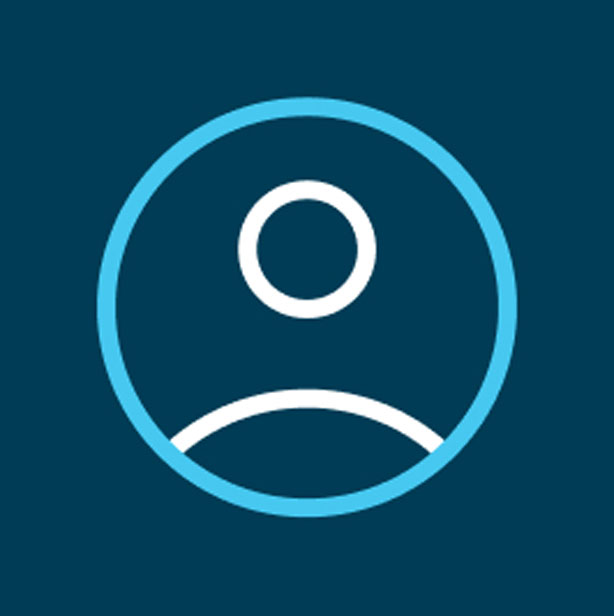 ---
HIGHLIGHTS
Authority of the High Court of Australia

Justice Dawson's Steadfast Defence of the 'Very Essence of Political Discussion' in Langer v Commonwealth (1992)

The stories of Dudgeon and Toonen: Personal struggles to legalize sexual identities

17th Congress of the International Academy of Comparative Law: Tax Law Session: Australia - National Report

Damned whores and the border police: Sex workers and refugee status in Australia

Restricting the Legislative Power to Tax: Australia- National Report
RECENT SCHOLARLY WORKS
A stronger role for customary international law in domestic law

The intersection of international law and Australian constitutional law

New uses of the Refugees Convention: Sexuality and refugee status

Defending the 1951 convention definition of refugee

The Bishops, The Doctor, His Patient and The Attorney-General: The Conclusion of the McBain Litigation.

Should There Be Limits On Who May Access Assisted Reproductive Services?

Infertility Treatment: Catholic Bishops Quashed

International Law as a Tool of Constitutional Interpretation.