Ms. Melissa Conley Tyler
Asia Institute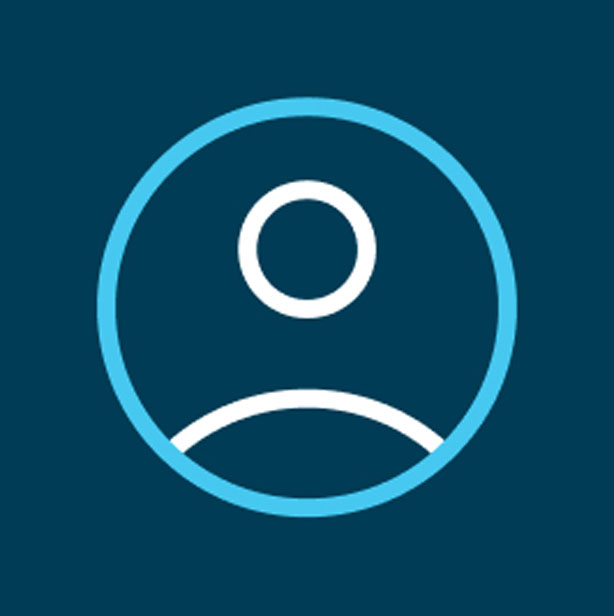 ---
HIGHLIGHTS
Heavy-handed laws are stigmatising foreign contact

What should Australia do about... its foreign interference and espionage laws?

Are critics of Australia's response to the Myanmar coup expecting too much?

Moralizer or pragmatist? Australia and human rights in Asia

Understanding why, when and how Australia promotes human rights in Asia

Diplomacy in a Divided World

2021

Scholarly Contribution to Database/Website

What should the Australian Government do about China detaining Australians for national security reasons?
RECENT SCHOLARLY WORKS
2021

Scholarly Contribution to Database/Website

Return of Chinese students to Australia benefits everyone

Get out of the Diplomatic Freezer: Bring Back the Chinese Students

2021

Scholarly Contribution to Database/Website

Get out of the Diplomatic Freezer: Bring Back the Chinese Students

2021

Scholarly Contribution to Database/Website

Australia's support for Pacific vaccine access – and what more it can do

2021

Scholarly Contribution to Database/Website

Is Australia Humble Enough to Learn from New Zealand?

Joint Statement: Development in the National Interest

Book Review: Not Always Diplomatic

2021

Scholarly Contribution to Database/Website

Book Review: Port Adelaide to Shanghai – Taking Australia's Game to the World