Prof. Jenny Williams
Professor
Economics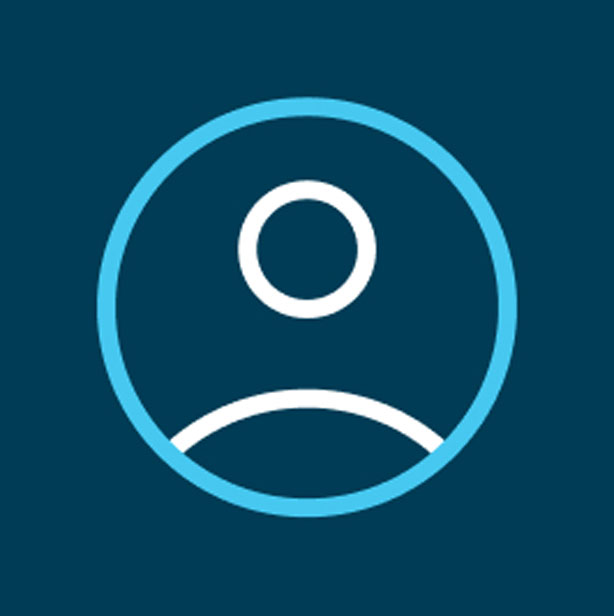 ---
HIGHLIGHTS
Are Employment Protection Laws for Persons with Disabilities Effective in a Developing Country?

DOI: 10.1086/717279

Hazardous or Not? Early Cannabis Use, and the School to Work Transition of Young Men

DOI: 10.1002/hec.4125

How may alternative drug policy settings influence criminal charges? A longitudinal study of cannabis patients and a general population sample

DOI: 10.1016/j.drugpo.2020.102863

LEX30886 - SURVEYMETER - FOR SURVEY WORK IN INDONESIA.
RECENT SCHOLARLY WORKS
---
RECENT PROJECTS
LEX30887 - RESEARCH AGREEMENT - ABDUL LATIF JAMEEL POVERTY ACTION LAB (J-PAL)

JPAL Collaboration Agreement ABDUL LATIF JAMEEL POVERTY ACTION LAB (J-PAL)

An Econometric Analysis of the Impact of Education on Health in Developing Countries

Up in Smoke: An Econometric Analysis of Labour Market, Health and Educational Consequences of Cannabis Use