Dr. Graeme Counsel
Student Special Requirements Officer
Student and Scholarly Services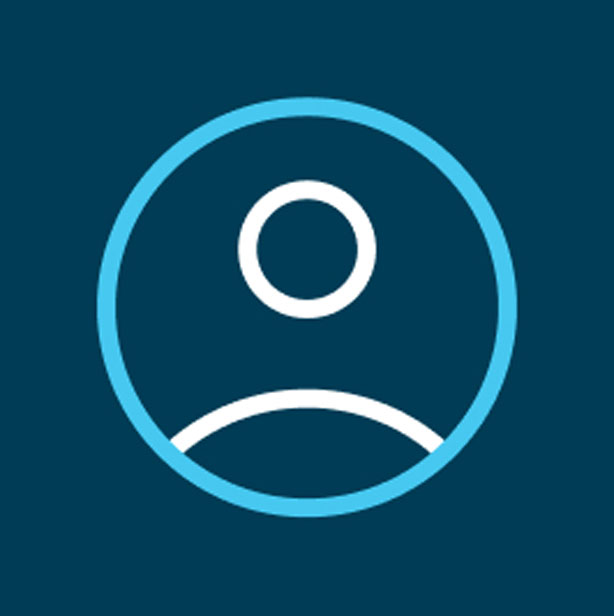 ---
HIGHLIGHTS
Digital archives in Africa and the Endangered Archives Programme

Mande music

Sound archives in West Africa

YouTube in academic teaching: A multimedia documentation of Siramori Diabate's song 'Nanyuman'

DOI: 10.11647/obp.0111

Music for a coup: Armee Guinneene. An overview of Guinea's recent political turmoil
RECENT SCHOLARLY WORKS
Sex, drugs and female agency: Why Siramori Diabaté's song 'Nanyuman' was such a success in Mali and Guinea

Copyright Africa. How Intellectual Property, Media, and Markets Transform Immaterial Cultural Goods

2017

Scholarly Contribution to Database/Website

A guide to the Syliphone Archive

Diplomacy pays

2014

Conference Proceedings

The music archives of Guinea. Nationalism and its representation under Sékou Touré.