Dr. Petra Bueskens
Honorary
Social and Political Sciences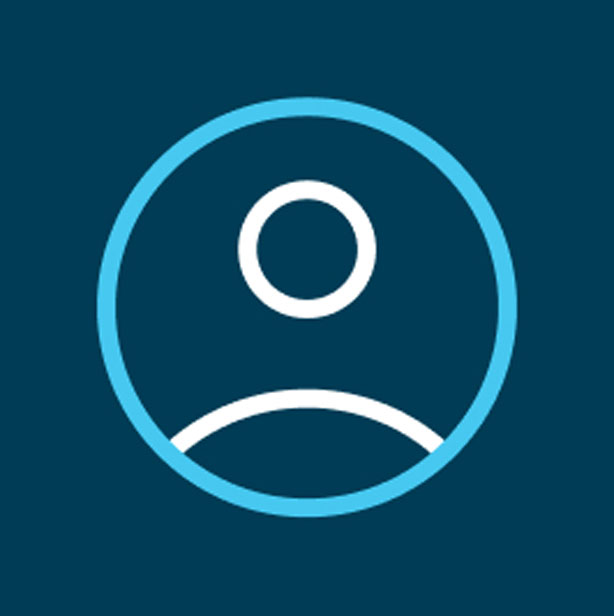 ---
HIGHLIGHTS
The New Sexual Contract

Germaine Greer's On Rape Reconsidered

Why We Grieved for Hillary Clinton and Who Defends "Western Values" Anyway?

Mothering and Psychoanalysis: Clinical, Sociological and Feminist Perspectives
RECENT SCHOLARLY WORKS
An Apology to JK Rowling

Introduction: Nancy Chodorow and the Reproduction of Mothering: Forty Years On

Review of Modern Motherhood and Women's Dual Identities: Rewriting the Sexual Contract

DOI: 10.16995/sim.280

Gillard's Dilemma: The Sexual Contract and Maternal Citizenship

Feminism, Yes. But, What Kind of Feminism? And What Has Yet to be Achieved?