A/Prof. Meredith McKague
Assoc Prof (Cognitive/Human Experimental)
Melbourne School of Psychological Sciences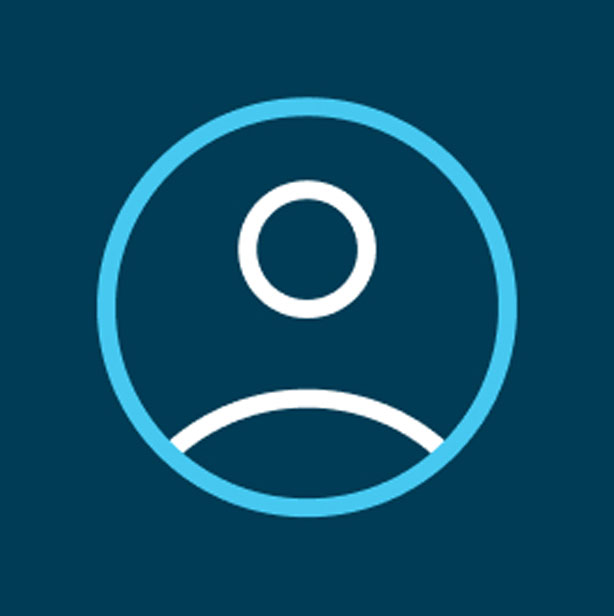 ---
HIGHLIGHTS
Personal protective equipment coaching in the pediatric and adult emergency departments: a pilot project for health sciences students during COVID-19.

DOI: 10.36834/cmej.70601

Peers United in Leadership & Skills Enhancement: A near-peer mentoring program for medical students.

DOI: 10.36834/cmej.69920

What causes distortions in the perceived onset times of actions and their effects?
RECENT SCHOLARLY WORKS
---
RECENT PROJECTS
How people learn to read new words.