Prof. Guyonne Kalb
Professorial Fellow
Melbourne Institute of Applied Economic and Social Research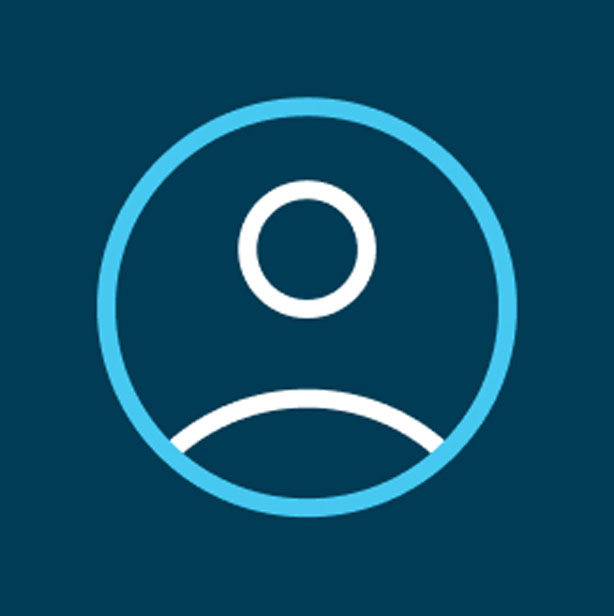 ---
HIGHLIGHTS
ARC Centre of Excellence for Children and Families over the Life Course

Creating a Shared Data Environment (SDE) for understanding and tackling disadvantage

Childcare Use and Its Role in Indigenous Child Development: Evidence from the Longitudinal Study of Indigenous Children in Australia

DOI: 10.1111/1475-4932.12440

What factors affect physicians' labour supply: Comparing structural discrete choice and reduced-form approaches

DOI: 10.1002/hec.3572

CENTRE FOR RESEARCH EXCELLENCE IN MEDICAL WORKFORCE DYNAMICS.
RECENT SCHOLARLY WORKS
Gender Equality and Health in High-Income Countries: A Systematic Review of Within-Country Indicators of Gender Equality in Relation to Health Outcomes.

DOI: 10.1089/whr.2020.0114

The Ups and Downs of the COVID-19 Crisis: A Gender Divide?

The Dutch labour market early on in the COVID-19 outbreak: Regional coronavirus hotspots and the national lockdown

2020

Scholarly Contribution to Database/Website

JOBSEEKER AND JOBKEEPER IN POST-COVID POLICIES

2020

Scholarly Contribution to Database/Website

Did JobSeeker and JobKeeper achieve its aims?