A/Prof. Rebecca Giblin
Arc Future Fellowship
Law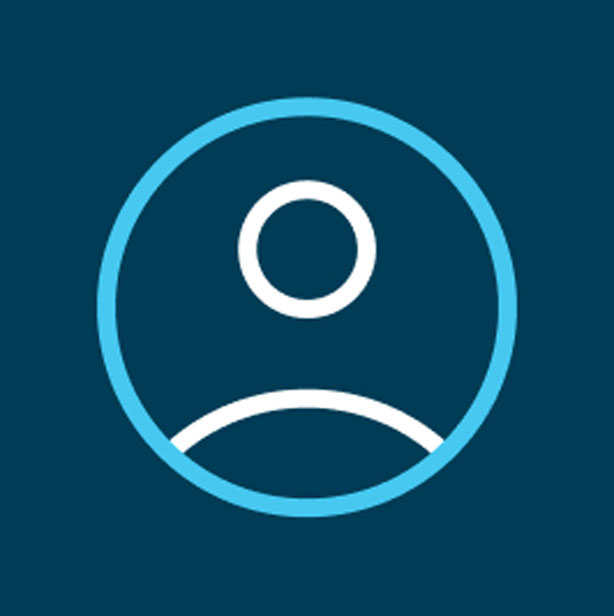 ---
HIGHLIGHTS
Authors/Libraries collaboration

Modernizing Copyright and Saving the Planet? Speculations on WIPO's Future Role

A Future of International Copyright? Berne and the Front Door Out

What Happens When Books Enter the Public Domain? Testing Copyrights Underuse Hypothesis Across Australia, New Zealand, the United States and Canada

Available, but not Accessible? Investigating Publishers' e-Lending Licensing Practices

RECLAIMING COPYRIGHT'S LOST CULTURAL VALUE FOR AUTHORS AND THE PUBLIC

2018

Internal Research Grant

RECLAIMING COPYRIGHT'S LOST CULTURAL VALUE FOR AUTHORS AND THE PUBLIC
RECENT SCHOLARLY WORKS
Why were Commonwealth Reversionary Rights Abolished (and What Can We Learn Where They Remain)?

What Can 100,000 Books Tell Us About the International Public Library e-Lending Landscape?

2019

Scholarly Contribution to Database/Website

Five Ways to Boost Australian Writers' Earnings

Fat Horses & Starving Sparrow: On Bullshit in Copyright Debates

2018

Scholarly Contribution to Database/Website

Everything He Does, He Does It For Us. Why Bryan Adams is on to Something Important About Copyright

A New Copyright Bargain? Reclaiming Lost Culture and Getting Authors Paid

Asking the Right Questions in Copyright Cases: Lessons from Aereo and its International Brethren

Is It Copyright's Role to Fill Houses with Books?